Student Resources Blog
Whether you are just starting on your career path or you want to earn another degree to expand your career, we have the news and resources you need.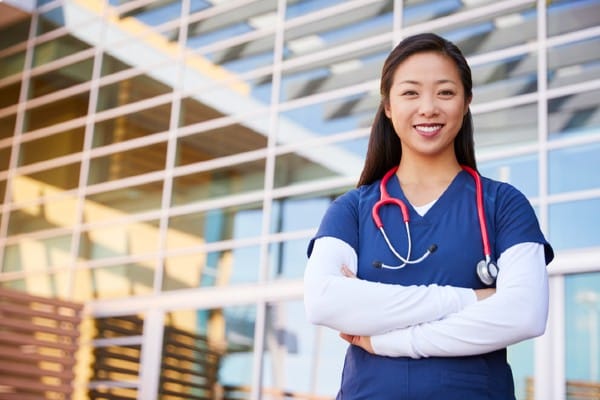 Nursing
This is an in-depth look at the nursing shortage in the U.S., including causes, possible solutions, and opportunities.
Student Life
Social media enables us to share our thoughts and connect with others—but it can also turn off employers and cost you a job.
Your Path to Success Begins Here
---
Learn More About Online Programs At Purdue Global and Download Our Program Guide
Request Information