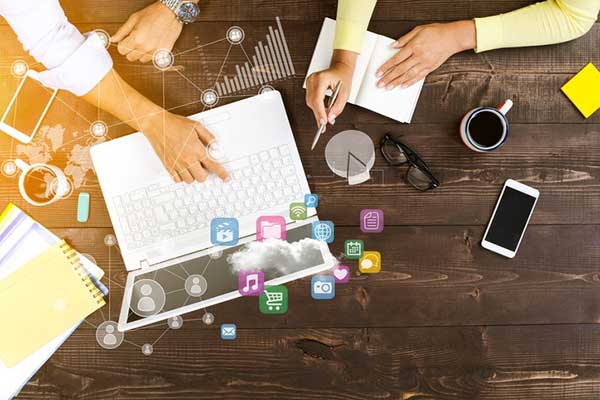 February 18, 2015 | Karla Drenner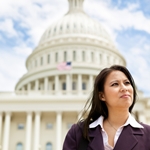 I've been in office as a Georgia state representative going on 15 years, and it's been so exciting to see the progress of women in politics during that time. We are really coming into our own
Over the past decade, women have become more active in pursuing political office. And they aren't just pursuing - they're winning elections. It has also been encouraging that lot of the women running for national positions have had a strong presence at the state level- they are getting the necessary experience needed to succeed long-term.
As more women have gotten involved in the political arena, we are seeing shifting in their policy work as well. Once known for handling mainly family and child issues, women are now also making an impact on science-based issues such as climate change and energy.
From my perspective, this is a natural progression in the business world. Today more women are CEOs, more women are CFOs, and more women are in Congress. So, the evolution is that once nontraditional roles are becoming more traditional.
What is it going to take for us to take more steps forward? For one, more females must want to do it. A lot of us still have to be asked. Somebody has to come up and say, "I think you're great. Would you consider running for office?" Some women still think entering politics is like going to a dance - that they have to be asked to go instead of just going.
It wasn't like that for me. My mom was a political person, and I grew up around a lot of politicians. She ran for office when I was in college, and I worked for her campaign. She didn't win, but the experience was illuminating and invigorating. I got a PhD in Public Policy and decided that one day I was going to run for office as well. Nobody asked me to run - I just thought I could do it, and I did. I won my first time out despite running against a four-term incumbent.
Early on, I was taught the value of independence and independent thinking. I was determined. I see the millennial generation as having the same mindset, breaking through and saying, nobody has to ask me. I'm just going to do it because I want to. I think a lot of younger women have that feeling. Millennials are a lot more independent and a lot less rule-bound than Baby Boomers and Generation X. They have broken the mold.
Now, once they decide to run, how can more women win elections? That is a simple matter of getting out and meeting constituents—talking to them and listening. People think you need a lot of money to win. I just think you have to get out and connect. I used to say, "If I could shake a hand, I could touch a heart." We live in an age where many politicians are using social media, TV, and email to communicate, but what people really want is a direct connection to their leaders.
Over the next 10 years, there's going to be a lot of turnover in Congress. Female politicians at the state level must continue to persevere. The magic number for me is 20 percent women in every state legislature. Once it reaches that threshold, research has shown that policy starts shifting. Women are bridge builders. We are more bipartisan than our male counterparts. I'm hopeful that more women in Congress will result in less of the gridlock and other problems that we as a nation are experiencing right now.
Dr. Karla Drenner is a professor at Purdue Global and a member of the Georgia House of Representatives. The views expressed in this article are solely those of the author and do not represent the view of Purdue Global.