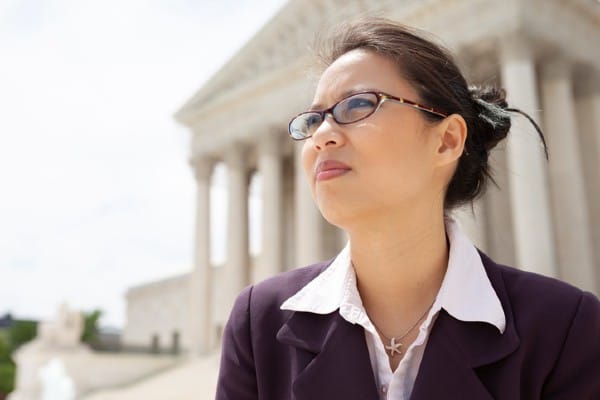 August 28, 2021 | Karla Drenner
Last year, the nation commemorated the 100th anniversary of the 19th Amendment granting the women the right to vote, and I celebrated my 20th year in elected office, as a Georgia state representative. Throughout my elected career, many people have asked me, "Why should women get involved in the political system or run for office?"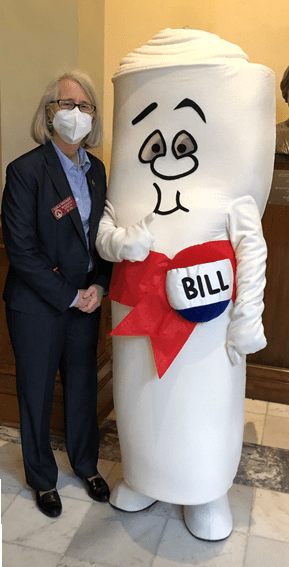 There have been many influential women in government in the past 100 years, and we still have a long way to go to achieve gender parity in politics. Beginning in 1894, the first woman was elected to a state legislature, followed by Congress in 1916.
In 2021, based on the Center for American Women and Politics, women elected to the 117th Congress held 27% of 535 seats in the U.S. Senate and House. In state legislatures (including state senates and house/assemblies), 31% of 7,383 seats are represented by women. In the Georgia General Assembly from 2001 to 2021, I have seen a 12% increase in women elected, from 50 to 78 out of 236 seats (totaling 33% of all elected officials).
These numbers of women in public administration are impressive but misleading. While the number of elected women in politics has grown over time, in proportion to their share of the U.S. population, women still hold fewer legislative seats at the national level and are disproportionately represented within states. Nevada's state legislature is currently made up of 60% women, while West Virginia is the lowest at 12%.
In fact, multiple states have yet to elect a woman to the U.S. House of Representatives, and many have never had a female U.S. senator.
The Value of Female Leaders
Women bring differing perspectives and experiences to the table than men. Based on The Global Institute for Women's Leadership at King's College 2020 report, Women Political Leaders: The Impact of Gender on Democracy, when elected, women bring a more collaborative and inclusive leadership style to the political arena.
The insights and skills that female political leaders bring is needed now more than ever. In a world characterized by division and compounded by the COVID-19 global health pandemic, we need our leaders to create laws that can have the greatest positive effect on society.
Political Involvement
Our form of democracy is designed with the understanding that every person is both unique and equal, making our republic stronger through its diversity of thought, culture, histories, and experiences. History shows that the best way to tackle problems is by working together.
To work together, women must get involved in the political process. Without participation, these interests are often forgotten or ignored, and without enough women active in the political arena, those who are involved lack the necessary power to effect meaningful change.
Running for Office—Take Action!
There is no better way to get involved and to effect change than running for office. Here are a few of my recommendations to act:
Step One: Believe in Yourself.
Do not think or expect that anyone is going to formally ask you to run for office. There will always be an overabundance of reasons not to run: you have family responsibilities, people are mean, the list goes on and on. You do not need to be wealthy or be more of anything. The big lie that women tell themselves is that they are not qualified or that they need to be more to reach for their dreams.
There will never be the perfect time to make the world a better place. I encourage you to follow your heart and not your excuses.
Step Two: Have a Reason to Run Other Than Winning
You need to have ideas about what needs to be changed and how to make those changes. Politics, like life, is a team effort. There are no winners without supporters and no leaders without followers.
Step Three: Take the Plunge
The younger you are when you become involved, the sooner you will learn that one person can make a difference.
No matter the outcome, it is important to stay involved. Run for office, win or lose!
To honor those who came before us, we must remember that those who fought for women's right to hold office never cast a ballot of their own or held an elected office. These women entrusted future generations with great responsibility—to speak up, lead, and participate.
All of us have an obligation to work to make things better. The system can be improved. No matter how tough a task, the journey begins with a single step.
Find Out More About a Public Administration Degree
Purdue Global's Master of Public Administration online degree can help aspiring and practicing administrators develop the skills and techniques necessary for leadership roles in fields such as emergency management, government, public safety, and security and protection.*
Find out more about the degree by contacting us today.
---
Your Path to Success Begins Here
Learn more about online programs at Purdue Global and download our program guide.
Request Information