ExcelTrack® Bachelor of Science Degree in Business Administration
Program at a Glance
Earn the same high-quality bachelor's degree—only faster and for less money.
Control your pace, deadlines, courseload, and which resources will help you learn best.
Move quickly past the topics you know and spend time on the things you don't.
Work directly with faculty to ensure you've learned all the material.
Take as many one-credit courses as you want in a term and pay one flat tuition rate.
Course Effort
You Control Your Pace
Course Length
10-Week Terms
Tuition Rate per Term
$2,500
ExcelTrack® Bachelor of Science in Business Administration Overview
If you are ready to advance your career in management, earning a bachelor's degree in business administration can prepare you for success in today's competitive business environment. ExcelTrack® is a personalized, competency-based education that allows you to earn the same high-quality bachelor's degree as a traditional Purdue Global online program—only faster and for less money.*
Designed for highly disciplined, self-motivated learners with strong professional knowledge, ExcelTrack® is centered on real-world career experiences and builds on the skills and knowledge you've already mastered.
Once enrolled, you can take a series of assessments to demonstrate what you already know and move quickly past those topics. That way, you'll focus on developing the skills that are immediately applicable to your workplace. A faculty member will work with you to ensure you're on track to successfully complete each course.
Flexibility
You can speed up or slow down as much as you want, based on your schedule and personal learning path. You are evaluated by how well you demonstrate competencies, not by how long it takes to learn them.
Focused Learning
Each ExcelTrack® course is a single credit, covering a particular skill or piece of knowledge. You advance based on what you already know and spend time only on what you need to learn.
Savings
You can take as many one-credit classes as you want every term for a flat rate, excluding fees. Taking more credits per term lowers the average cost per credit.
See the University Catalog for policy and degree plan information specific to this program.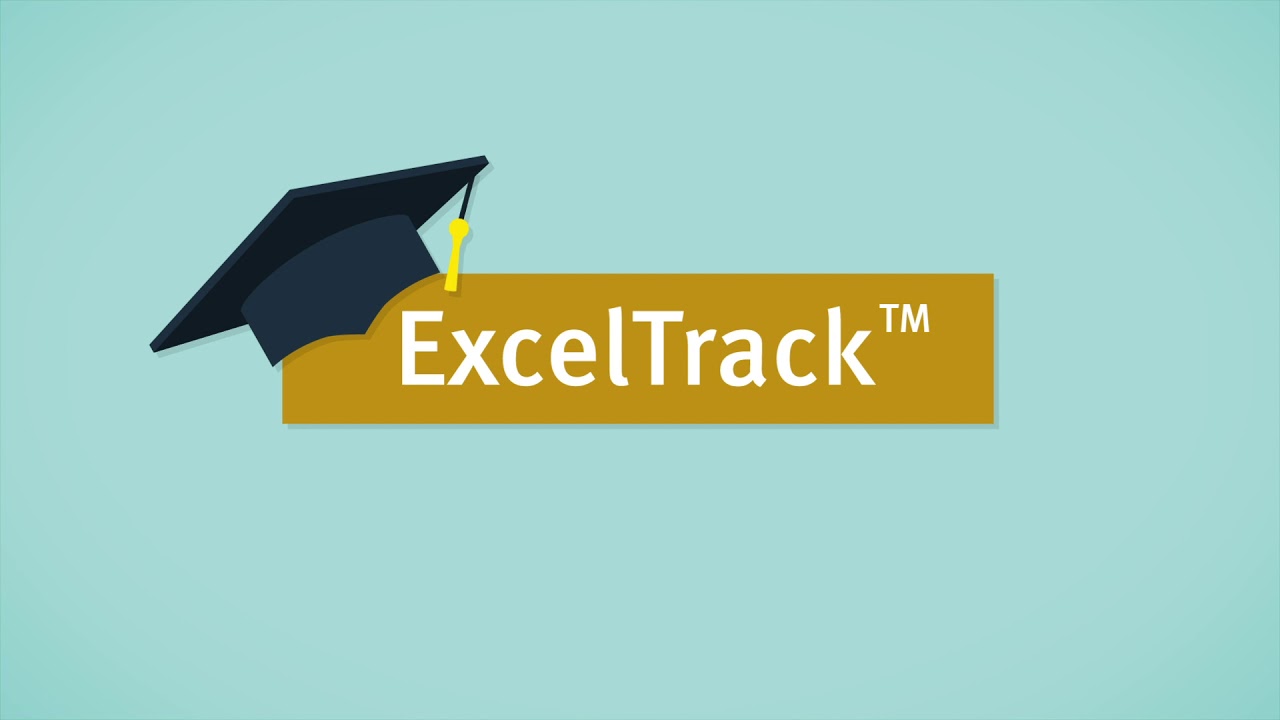 Purdue Global Is Accredited by the Higher Learning Commission
The HLC (HLCommission.org) is an institutional accreditation agency recognized by the U.S. Department of Education.
Admissions Requirements
You must be a high school graduate or possess a General Educational Development (GED) certificate or other equivalency diploma. You are also encouraged to complete orientation before you start classes. Refer to the University Catalog or speak to an Advisor to learn more.
$2,500.00
current cost per term
Request Information
Tuition does not include University fees and associated program fees. View the total cost of attendance for your program. Contact an Admissions Advisor for more information.
What Courses Will I Take?
The ExcelTrack® Bachelor of Science in Business Administration consists of 174 single-credit courses as well as a 6-credit capstone course.
Coursework helps you develop communication and critical-thinking skills as well as technical competencies to become an effective business leader.
See All Business Courses
Sample Courses
Corporate Finance

Marketing Research

Operations Management

Project Management I

Management of Information Systems
Core Credits

45

Major Credits

83

Elective Credits

52

Total Credits

180
Career Opportunities
The Bureau of Labor Statistics projects that more than 715,000 additional business professionals will be needed between 2021 and 2031, and a bachelor's degree is considered required entry-level education for most of these occupations.†
Whether you are preparing for entry-level management positions or want to advance in your current career, a bachelor's degree in business administration may help you qualify for opportunities in a variety of fields including marketing, finance, human resources, and accounting.‡
Top 5 Skills Employers Are Looking for:
Active Listening
Coordination
Speaking
Critical Thinking
Reading Comprehension
Top Jobs With This Degree
Labor market, salary, and projected growth information are supplied by Emsi. Average salary range is based on national data. Projected growth represents the estimated change in total employment over the projections period (2018–2030) at the state level and is based on your geographic location. Actual outcomes vary by geographic area, previous work experience, and opportunities for employment. Purdue Global cannot guarantee employment placement, salary level, or career advancement.
Get to Know Our Faculty
Purdue Global faculty members are real-world practitioners who bring knowledge gained through the powerful combination of higher learning and industry experience.
View Business Faculty Directory

98%
Faculty members who have advanced degrees

51%
Faculty members who hold a doctorate

395
Faculty publications in 2021–2022

More Than 38,000
Professional development hours logged by faculty in 2021–2022
Statistics include all Purdue Global faculty members and are not school- or program-specific calculations. Source: Purdue Global Office of Reporting and Analysis, July 2022. 2021–2022 academic year.
Take 3 Weeks to Get to Know Us
Not sure if Purdue Global is right for you? Experience a Purdue Global undergraduate program for an introductory 3-week period.
There's no financial obligation and no cost to apply.
That's the Purdue Global Commitment.
Download the Program Brochure
Download our brochure to learn more about the Bachelor of Science in Business Administration and the benefits of earning your degree at Purdue Global.
Prepare yourself for success with a bachelor's degree in business administration.
NOTES AND CONDITIONS
*ExcelTrack® is designed to advance your progress based on existing knowledge; however, degree pace and time and cost savings will vary by individual. Students must enroll in a minimum number of credits per term to remain eligible for financial aid. Refer to the Financial Information section of the University Catalog for additional information. Enrollees will pay a per-term resource fee and associated program fees. Program includes a traditional 6-credit capstone course; however, tuition is charged at the ExcelTrack® rate.
†Job Growth: Source: U.S. Department of Labor, Bureau of Labor Statistics, Occupational Outlook Handbook, Business and Financial Occupations, on the Internet at www.bls.gov/ooh/business-and-financial/home.htm. National long-term projections may not reflect local and/or short-term economic or job conditions, and do not guarantee actual job growth. Certain accounting positions may require further certification and/or licensing by individual states.
‡Employment and Career Advancement: Purdue Global does not guarantee employment placement or career advancement. Actual outcomes vary by geographic area, previous work experience, and opportunities for employment. Certain accounting and finance positions may require further certification and/or licensing by individual states. This program was not designed to meet any specific state's requirements for licensure or certification. Refer to the State Licensure and Certifications page for state-specific licensure information.