According to a 2023 report, there are 663,434 open cybersecurity jobs in the U.S. It's your time — earn your degree 100% online and be ready to meet the fast-growing demand.
Learn to identify IT security threats, implement solutions, and master the skills to keep companies and organizations safe from a wide range of cyberthreats.
Prepare for important, industry-recognized certifications.
Choose from 10 cybersecurity concentrations:
Proven, Data-Driven Student Outcomes
Master the skills and knowledge that employers need. Review our assessment data measuring course outcomes and graduation rates.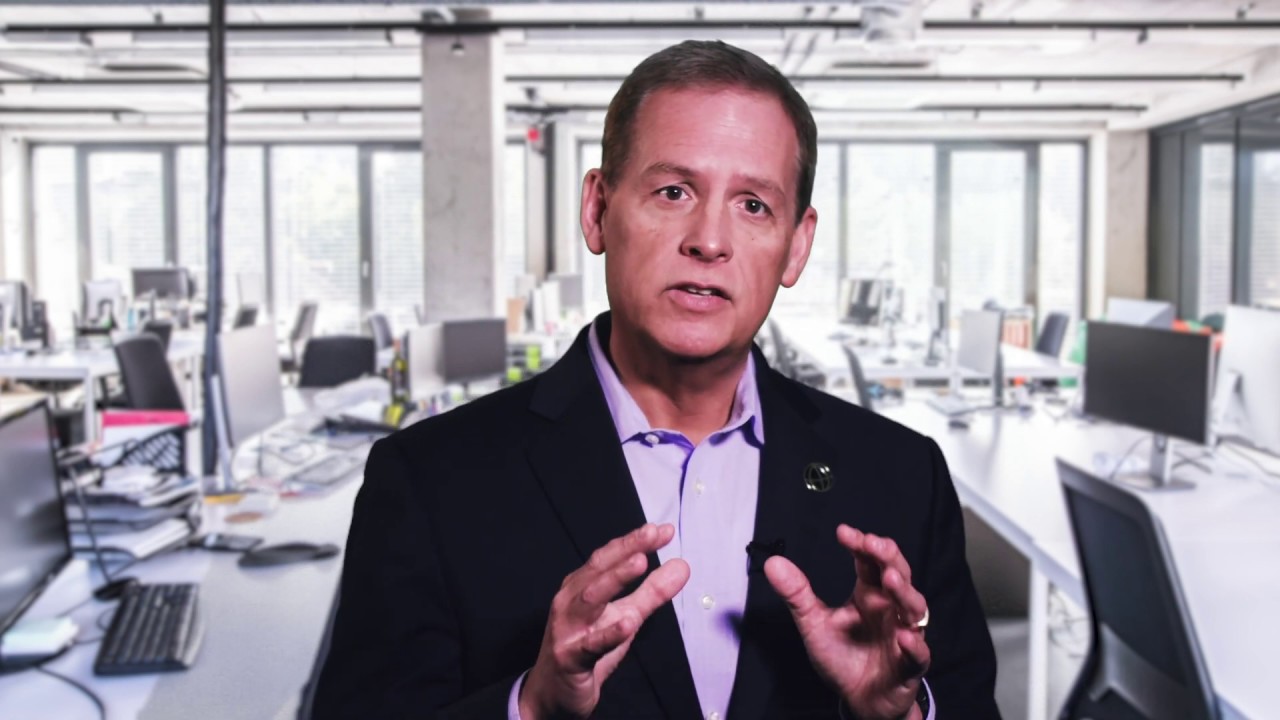 Our dean and vice president discusses the University's goal to develop competent, knowledgeable people in the field.