The U.S. expects 883,900 new management jobs in the next decade. It's time to earn your MBA and be ready to meet the growing demand.
Attain a degree you can be proud of — and that employers will respect — from Purdue's online university for working adults.
Customize your online MBA by choosing from seven optional concentrations.
Build relevant, practical skills you can use right away in your career.
Gain the real-world tools you need to take on leadership positions in a competitive marketplace.
Study a curriculum developed by a select panel of global business professionals featuring international business case studies as well as unique examples.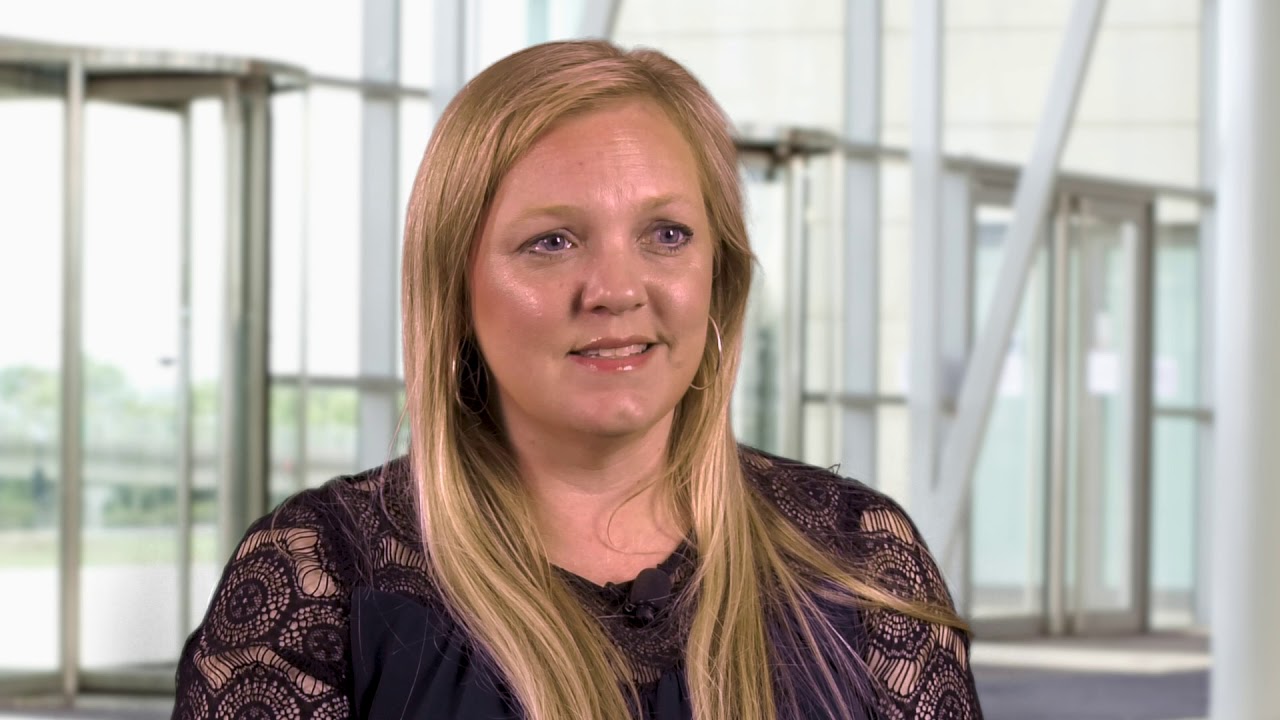 Purdue Global MBA graduate Wendy Buice discusses earning her master's degree online.