Flexible Learning Options and Competency-Based Education
We offer an education based on real-world experience, on a schedule that fits your real life.
The Online Classroom
We believe that the classroom is the environment best suited for students to acquire competencies; it is where they learn, practice applying what they learn, and demonstrate mastery that translates to a work-related setting. Learning is both instructor-led and collaborative with extensive peer-to-peer interaction.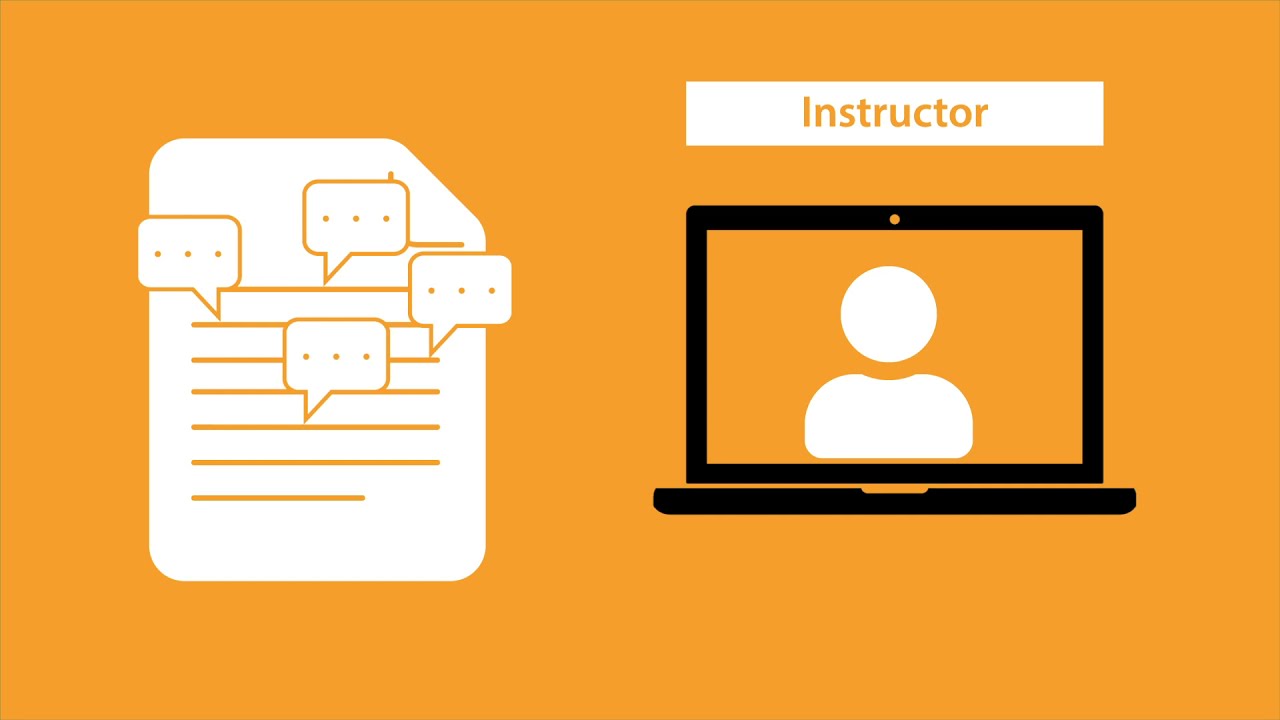 Learning Options
Explore the flexibility and dynamic interaction of an education at Purdue Global today and prepare for a better tomorrow. Purdue Global programs help students acquire and apply the knowledge, skills, abilities, and behaviors needed to be successful in their current and future careers.