Come back stronger — build the expertise to become a more effective business leader. Take control of how you earn your MBA with our highly personalized ExcelTrack® program.
Earn the same respected Purdue Global MBA — faster and more affordably.
Develop the management, strategic, and critical-thinking skills you need to take on challenging, high-level roles in competitive environments.
Control your pace, deadlines, and courseload.
Move quickly past the topics you know and spend time only on what you need to learn — each ExcelTrack® course is a single credit, covering a specific skill or piece of knowledge.
Speed up or slow down as needed — you're evaluated by how well you demonstrate competencies, not by how long it takes to learn them.
Work directly with faculty to ensure you've learned all the material.
Take as many one-credit courses as you want in a term and pay one flat tuition rate.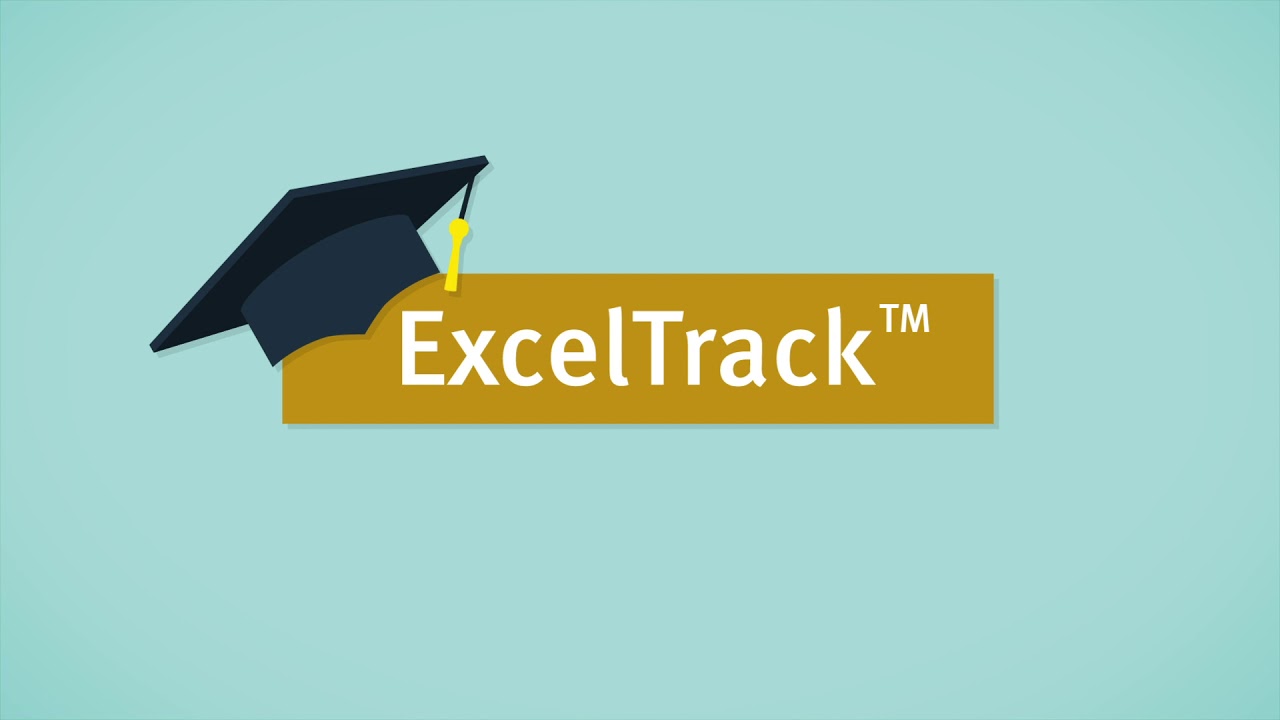 Watch to learn how ExcelTrack® can work for you.