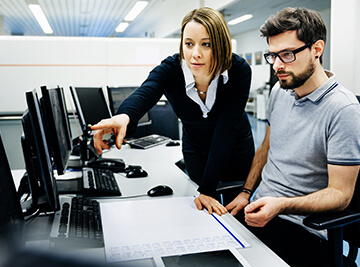 Cybersecurity Education for IT Professionals
Center
Overview
Access online resources and engage with the cybersecurity community.
Programs
in Cybersecurity
Faculty
in IT and Cybersecurity
Learn online from faculty who are distinguished technology experts, such as Donald McCracken, PhD.
Cybersecurity Center Resources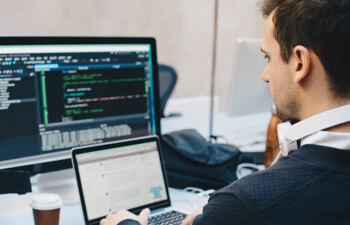 About the Cybersecurity Center
The Purdue Global Cybersecurity Center is a resource for current and prospective IT and cybersecurity students to learn more about our training programs and be more engaged in the cybersecurity community. The Center also provides resources for government and private sector employers seeking to train or hire employees and offers cybersecurity information for the public in general.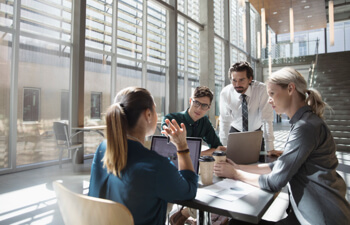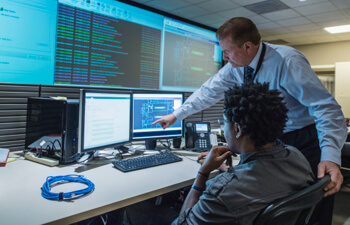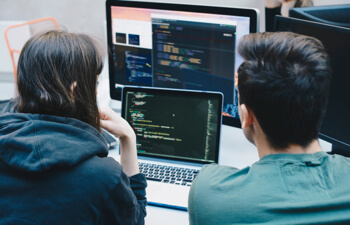 Community Outreach
Purdue Global faculty and students can support your organization with IT and cybersecurity training, advice, or hands-on support. Although we have faculty and students worldwide, not all requests can be completed. Submit your request via the form below and you will be notified if resources in your area are available.
Cybersecurity Education
Many organizations are now identifying cyberattacks themselves instead of relying on external sources. Our online cybersecurity bachelor's degree helps you develop the skills and knowledge to protect companies from a wide range of cybersecurity threats.
As organizations struggle with tracking and maintaining their internet footprint, the need for well-educated cybersecurity leaders is expected to grow. Our online master's in cybersecurity management helps you prepare for leadership roles directing and protecting critical information infrastructures.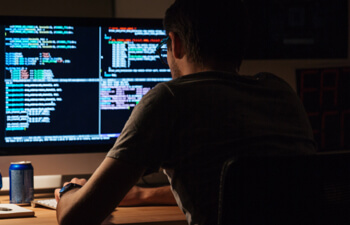 Student Activities
Purdue Global is dedicated to the support and engagement of our students and graduates and offers a robust selection of student organizations for students and alumni. For more information or to join, students can email studentlife@purdueglobal.edu.
Cyber Apprenticeships
Apply for apprenticeship opportunities that can help fund your education while you gain real-world industry experience and training.

Clubs and Club Meetings
The Cybersecurity Club meets the third Tuesday of every month at 7:30 pm ET. The students and faculty sponsors present on a variety of topics each month, and the club often features guest speakers from the industry.
The Association for Computing Machinery (ACM) Club meets the third Tuesday of every month at 8:30 pm ET. Club members present on a variety of information technology topics each month.
Cybersecurity Leadership Team