Purdue Global Academic Calendar and Class Schedule
Explore Purdue Global's class schedule, including term start and end dates, add/drop deadlines, holidays, and more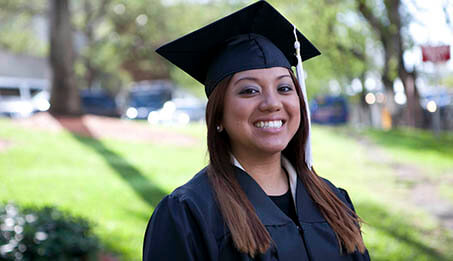 Our programs follow a 6-week or 10-week term calendar. The 10-week calendar is divided into 3 tracks (A, B, and C), which have staggered start dates that occur throughout the year.

10-Week Terms
Download an academic calendar:

6-Week Terms
Download the academic calendar:
For more information on when classes start for your specific program of interest, visit our academic program pages.


View Academic Programs