Legal Studies
Whether you are pursuing a certificate or bachelor's degree in legal support services or you would like to earn a master's degree, we offer the latest legal studies education news, practical career advice, and tips for succeeding as an online student. Our articles can help you explore your options, examine the latest trends in legal studies, and grow in this profession.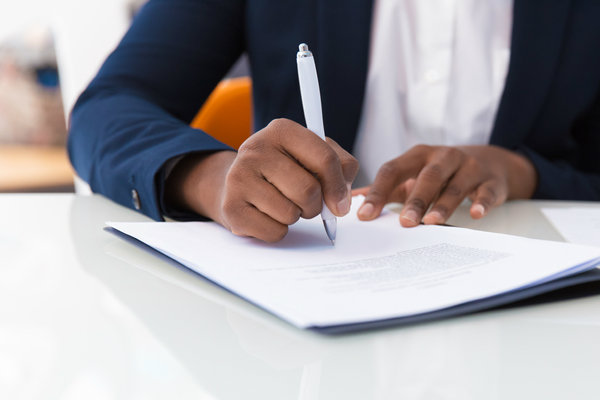 Legal Studies
There are a variety of options available to the legal studies student that could spark an interest.
Legal Studies
Learn more about advancing your career with legal studies.
Your Path to Success Begins Here
---
Learn More About Online Programs At Purdue Global and Download Our Program Guide
REQUEST INFORMATION
Legal Studies
While working as a paralegal can be demanding, the paralegal profession can be a rewarding and satisfying career.
Your Path to Success Begins Here
---
Learn More About Online Programs At Purdue Global and Download Our Program Guide
REQUEST INFORMATION
---