Student Life
Purdue Global is dedicated to providing an engaging and supportive education experience—one that encourages you to reach higher and achieve your career goals. Keep reading to learn about trends in student life and how you can thrive as a student, including time management tips, health and wellness advice, and guidance on work-school-life balance.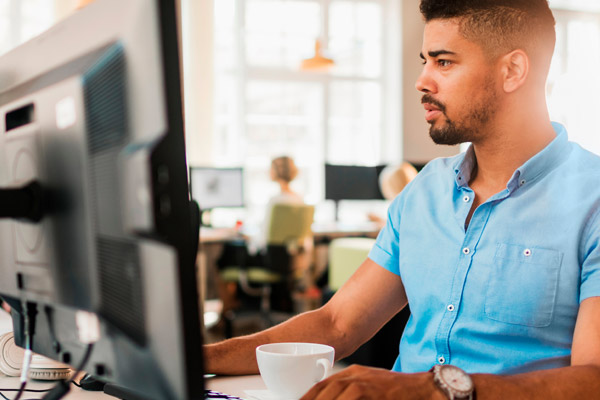 Student Life
Use these techniques to jog your brain, boost your focus, and recall information quicker.
Student Life
When you're a parent who works and goes to college, it may seem like there's not enough time or energy to do what you need to do.
Your Path to Success Begins Here
---
Learn More About Online Programs At Purdue Global and Download Our Program Guide
REQUEST INFORMATION
Student Life
Use this guide to keep your mind and body healthy now, with wellness practices that can offer a lifetime of value.
Student Life
You can create a balance that helps you maintain a healthy life and positive relationships while working and going to school.
Student Life
We know that trying to juggle college with the demands of family, work, and life can get a little crazy.
Your Path to Success Begins Here
---
Learn More About Online Programs At Purdue Global and Download Our Program Guide
REQUEST INFORMATION
---