Student Life
Purdue Global is dedicated to providing an engaging and supportive education experience—one that encourages you to reach higher and achieve your career goals. Keep reading to learn about trends in student life and how you can thrive as a student, including time management tips, health and wellness advice, and guidance on work-school-life balance.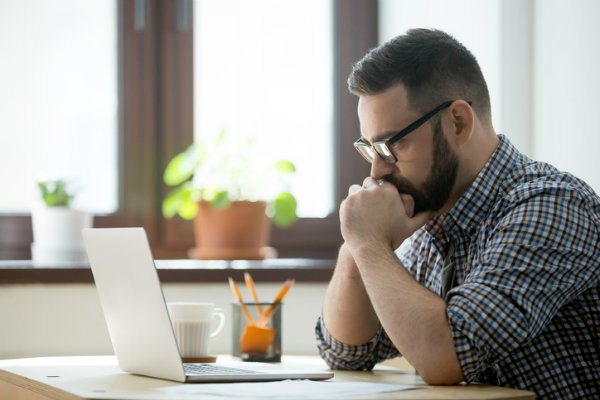 Student Life
Do you have to give a speech or presentation? These public speaking tips will help you be relaxed, clear, and engaging.
Student Life
Need a little help sticking to your New Year's resolutions? We have 10 tips that will help keep your resolve strong.
Your Path to Success Begins Here
---
Learn More About Online Programs At Purdue Global and Download Our Program Guide
REQUEST INFORMATION
Student Life
Depression is not unusual in college students. This guide explains common causes and symptoms.
Student Life
There are college scholarships available for everything from academics and sports to how tall you are.
Student Life
Social media enables us to share our thoughts and connect with others—but it can also turn off employers and cost you a job.
Your Path to Success Begins Here
---
Learn More About Online Programs At Purdue Global and Download Our Program Guide
REQUEST INFORMATION
---