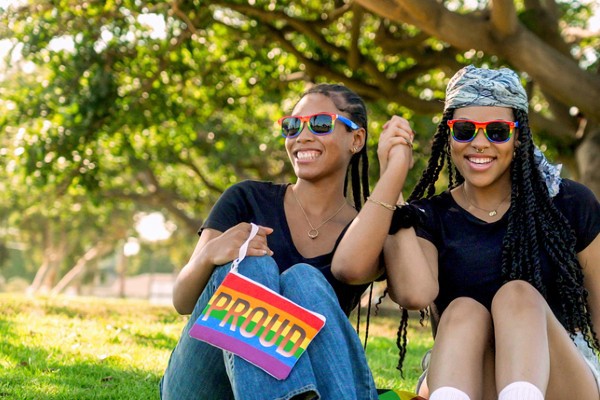 May 15, 2023 | Purdue Global
According to the Postsecondary National Policy Institute (PNPI), students who identify as LGBTQ+ comprise an estimated 10% of the college population—approximately 2.5 million people. As their numbers grow, these students have unique needs to encourage them to continue and finish their education.
LGBTQ+ students face complicated challenges, such as:
Gender discrimination
Food insecurity
Racial discrimination
Sexual harassment
Suicide ideation
Here are some helpful resources for LGBTQ+ college students, their friends, families, allies, and anyone else who wishes to learn more.
Academic Resources
Health Resources
Health Resources for LGBTQ+ People of Color
Community Support
Scholarships and Grants
Support Services
Support Services for Allies, Friends, and Families
Support Services for LGBTQ+ People of Color
Foster DEI with Purdue Global
Work on spreading diversity, equity, and inclusion (DEI) by furthering your education with Purdue Global. Earn the online Graduate Certificate in Diversity, Equity, and Inclusivity.
Find out what you can do today by requesting more information.
---
Your Path to Success Begins Here
Learn more about online programs at Purdue Global and download our program guide.
Request Information