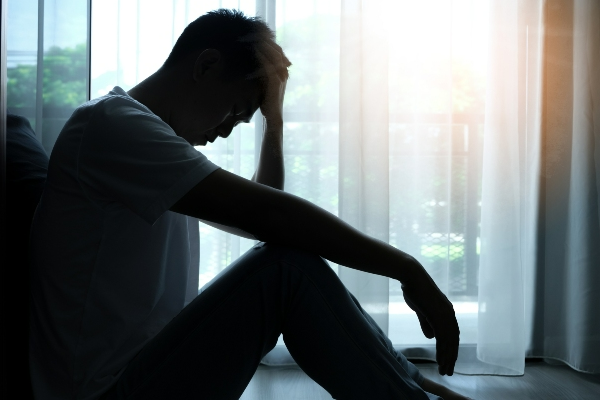 December 28, 2018 | Purdue Global
|
Updated December 21, 2021
Depression can occur at any point in your lifetime. Depression among college students can affect the ability to focus, study, and successfully complete assignments and tests, among a variety of other often-debilitating symptoms.
How do you know whether what you or a loved one is experiencing is depression? And if it is, what next? This guide explains common causes and signs of depression in college students, how to seek treatment, and resources if you or someone you know might be experiencing signs of depression.
Is It Depression?
The American Psychiatric Association defines depression, in part, as having long-lasting, moderate to severe feelings of sadness or no longer having interest in activities you usually enjoy.
Grief Is Different Than Depression
Though difficult, experiencing sadness resulting from grief is normal, says the APA. Sadness experienced during the grieving process tends to come and go in waves. With depression, feeling sad is sustained for two weeks or more and is often accompanied by feelings of worthlessness and self-loathing.
Depression Is Not Uncommon
One in six people will experience depression at some point in their lifetime, according to the APA. The World Health Organization reports that more than 300 million people worldwide live with depression. Depression can cause other problems, according to the APA, including:
Sleep troubles
Loss of appetite or weight gain
Difficulty completing everyday tasks
Common Causes of Depression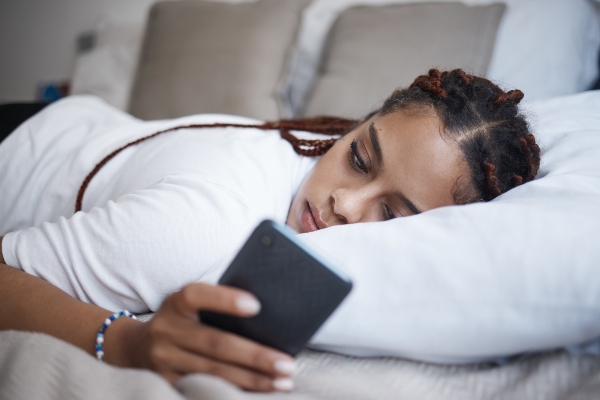 Depression can be caused by genetic and external factors. Adapting to major life events, even positive ones such as beginning college, is difficult for some people. Common causes of depression, as reported by the APA, follow.
Biochemistry
Chemicals in the brain can affect your likelihood to experience depression.
Genetics
Depression can be inherited. Studies of identical twins have shown a 70% likelihood of an identical twin having depression when the other twin is depressed.
Personality
People with these personality characteristics are more likely to experience depression:
Low self-esteem
Pessimistic outlook on life
Low capability to handle stress
External factors, such as exposure to violence, abuse, or suffering a significant loss
Signs of Depression in College Students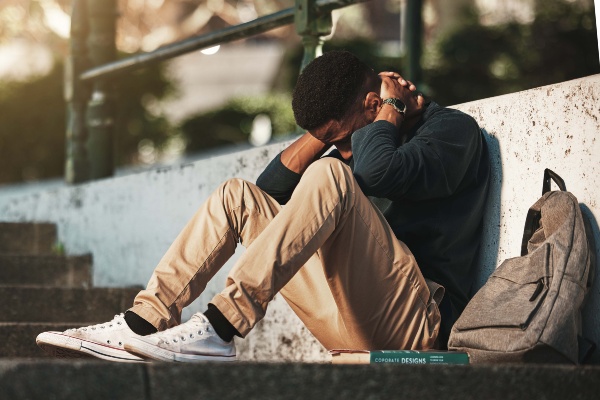 Anyone can experience occasional symptoms of depression. Forty-two percent of college students surveyed in 2018 said they felt depressed to the point that they had difficulty functioning at least one time during the previous year, according to the National Alliance on Mental Illness (NAMI).
Displaying or expressing negative emotions or feelings is one of the first signs of depression, NAMI says. It's best to have a doctor or a mental health professional diagnose depression.
Signs of depression in college students can include the following symptoms, but there are others, according to NAMI:
Displaying negative feelings or emotions
Feelings of sadness
Loss of appetite or overeating
Diminished interest in participating in activities that are usually enjoyed
Trouble sleeping or sleeping too much
Unexplainable feelings of guilt or worthlessness
Unexplainable, persistent pain
Jot Down Your Symptoms in a Journal
If you start to experience some of these symptoms, it's good to record them someplace such as a journal. Then, you can discuss your symptoms with a doctor or mental health specialist in accurate detail.
Be sure to note any life changes that have accompanied or precluded your symptoms. That could help a profession to determine any potential causes about why you may be feeling depressed.
What to Do If You Think You're Depressed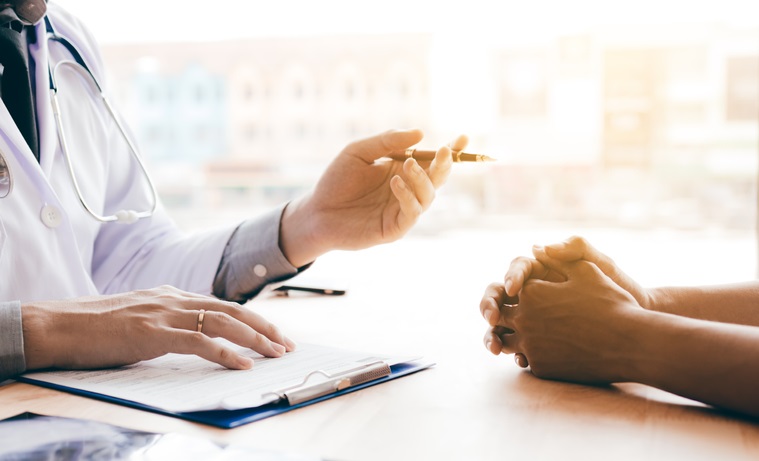 It is best to treat depression as early as possible. If you have experienced symptoms of depression for a couple weeks or more, be sure to speak with a professional therapist, primary care doctor, or psychiatrist. They can accurately diagnose depression.
If you are diagnosed as suffering from depression, they can help treat you for it and uncover other medical issues that could be causing or contributing to your symptoms. The APA reports that 80% to 90% of people have positive outcomes after being treated for depression.
Treating Depression
Depression can be treated with medication, talk therapy, or a combination of the two. Various types of therapy can be tailored to your unique situation.
A doctor or therapist may recommend that you meet with a psychiatrist who can prescribe medication. Medication may be prescribed if your depression is caused or exacerbated by biochemistry or genetics.
Also Practice Self-Care
In addition to seeking professional help, practicing self-care is important to helping lessen the effects of depression. While not intended to replace professional care, self-care includes:
While these self-care tips are important, if you think you are experiencing depression, it's best to consult an expert for help.
If You Are Having Thoughts of Suicide
If you are experiencing thoughts of suicide, call the National Suicide Prevention Lifeline at 800-273-8255. The line is open 24 hours a day on every day of the year. You can talk with someone for free and get resources to help you. All calls are confidential.
Mental Health Resources for College Students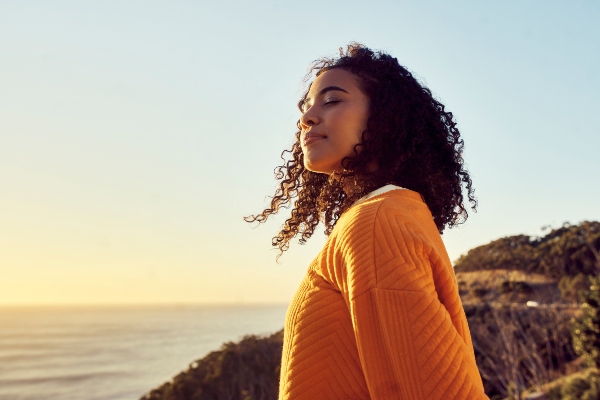 Remember, if you are experiencing depression, you're not alone. It can happen at any time, and it may be a recurring experience. Many resources are available for college students to get help, including those that follow.
National Suicide Prevention Lifeline
Call for help if you are experiencing thoughts of suicide. All calls are confidential and the service is free.
800-273-8255
suicidepreventionlifeline.org
ULifeline
This website has resources dedicated to mental health for college students, including how to help a friend who might be depressed.
www.ulifeline.org
Anxiety and Depression Association of America
Find a support group for depression, including ones that are online or over the phone.
adaa.org/supportgroups
Depression and Bipolar Support Alliance
Get information on depression, find online tools, and connect with support groups.
dbsalliance.org
National Alliance on Mental Illness
Text for free support, or visit the website for resources on depression.
Text NAMI to 741741
Note: Message and data rates may apply, depending on your plan and provider.
nami.org
Substance Abuse and Mental Health Services Administration
Call the national helpline, or visit online to use the Behavioral Health Treatment Services Locator.
800-662-HELP (800-662-4357)
findtreatment.samhsa.gov
MentalHealth.gov
Get access to helplines and resources, including mental health resources for veterans.
mentalhealth.gov
Remember: You Are Not Alone
Talk with your primary care doctor or mental health professional, or visit or call one of these mental health resources for help with depression. You don't have to face depression alone, and addressing mental health concerns can help you have a successful college experience.
---
Your Path to Success Begins Here
Learn more about online programs at Purdue Global and download our program guide.
Request Information