Criminal Justice
Learn about important criminal justice education news, practical tips for launching a career in the field, and insight into the latest trends in criminal justice. Our articles explore important topics related to the criminal justice and corrections systems.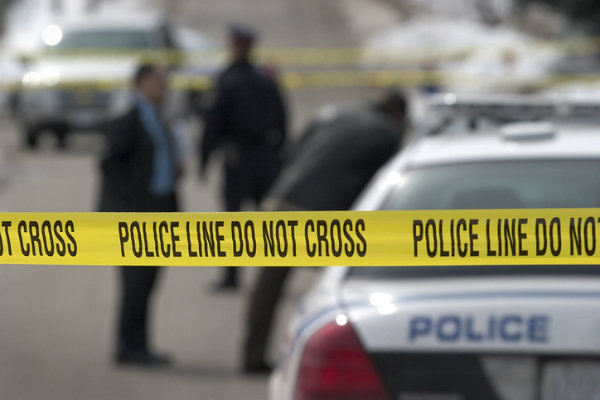 Criminal Justice
As a correctional case manager, Amy is responsible for ensuring that inmates receive services based on their identified and assessed needs.
Criminal Justice
Discover the key differences between two criminal justice career paths: law enforcement and corrections.
Your Path to Success Begins Here
---
Learn More About Online Programs At Purdue Global and Download Our Program Guide
Request Information
Criminal Justice
Learn how technology is shaping the criminal justice field.
Criminal Justice
Police communications supervisors manage a department's 911 operators and work with patrol supervisors and specialty units.
Criminal Justice
Purdue Global professor Kristin Winokur Early discusses misconceptions in the criminological research field.
Your Path to Success Begins Here
---
Learn More About Online Programs At Purdue Global and Download Our Program Guide
Request Information
---