Education
Purdue Global publishes education news, explores trends in education, and provides actionable insight and tips as you earn your next education degree. We strive to offer tactical advice for succeeding in your education career and thriving as an online student.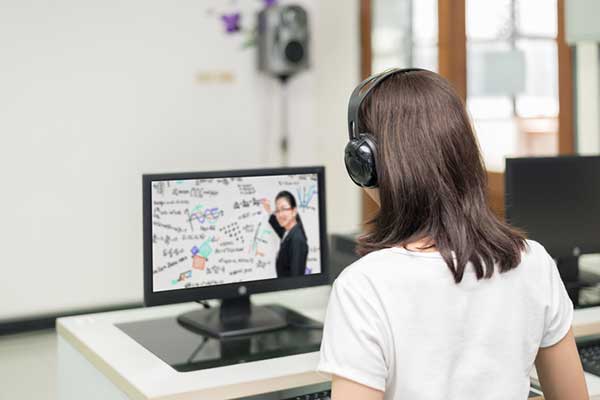 Education
As you view the eclipse, consider how much such events have impacted fields of study throughout time.
Education
Educational psychology's role is to improve the learning process, address the art and science of teaching, and foster reflection.
Your Path to Success Begins Here
---
Learn More About Online Programs At Purdue Global and Download Our Program Guide
REQUEST INFORMATION
Education
Using the words, ideas, or efforts of others is counterproductive to the goals of teaching and learning.
Education
Review some important questions to help you decide if you will like being a teacher.
Education
Dena Aucoin M.Ed., is the Assistant Academic Chair in the Educational Studies program at Purdue Global.
Your Path to Success Begins Here
---
Learn More About Online Programs At Purdue Global and Download Our Program Guide
REQUEST INFORMATION
---