Information Technology
As we increasingly rely on technology in just about every aspect of life, there's a need for reliable information technology education news. We publish important insights in the field, including career advice, tips for succeeding as an online student, trends in information technology, and guidance on growing your IT career.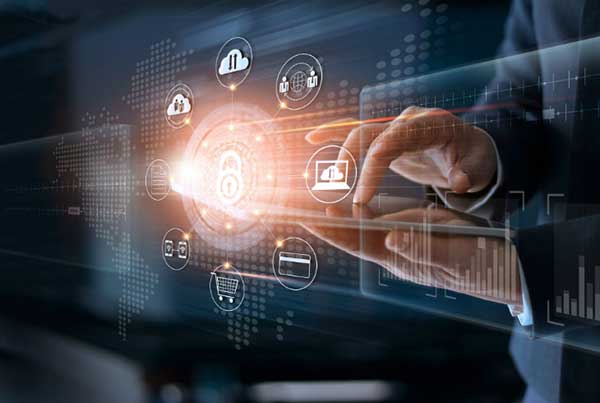 Information Technology
Are you looking to take the next step in your IT career? For many, that step comes in the form of certification.
Information Technology
Download our ebook to learn about common IT careers, job outlooks, and the skills and education needed for each career.
Your Path to Success Begins Here
---
Learn More About Online Programs At Purdue Global and Download Our Program Guide
REQUEST INFORMATION
Information Technology
Whether you're considering a career in IT or already work in the field, an IT degree could influence your career path.
Information Technology
Purdue Global's Dr. Rhonda Chicone gives real-world, practical advice you can use to pursue a career in cybersecurity.
Your Path to Success Begins Here
---
Learn More About Online Programs At Purdue Global and Download Our Program Guide
REQUEST INFORMATION
---