Information Technology
As we increasingly rely on technology in just about every aspect of life, there's a need for reliable information technology education news. We publish important insights in the field, including career advice, tips for succeeding as an online student, trends in information technology, and guidance on growing your IT career.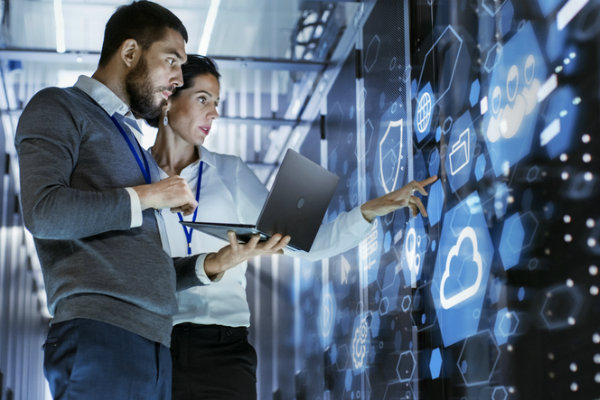 Information Technology
The U.S. Bureau of Labor Statistics projects that employment of IT occupations will grow 13% from 2016 to 2026.
Information Technology
High demand, varied roles, excellent growth potential - read why a career in cloud computing may be the perfect next step for your IT career.
Your Path to Success Begins Here
---
Learn More About Online Programs At Purdue Global and Download Our Program Guide
REQUEST INFORMATION
Information Technology
Learn about the most pressing trends affecting the future of cloud computing.
Information Technology
Cyberthreats are on the rise. Learn about this growing threat and how a cybersecurity degree can expand your career options.
Information Technology
Are you looking to take the next step in your IT career? For many, that step comes in the form of certification.
Your Path to Success Begins Here
---
Learn More About Online Programs At Purdue Global and Download Our Program Guide
REQUEST INFORMATION
---