Military
Through service to our country, you have earned significant education benefits that can help put a college degree within reach. Here you'll find expert articles created specifically for military students and their families—articles explaining the GI Bill, how to receive credit for your military training, military family scholarships, and various career options for life after the military.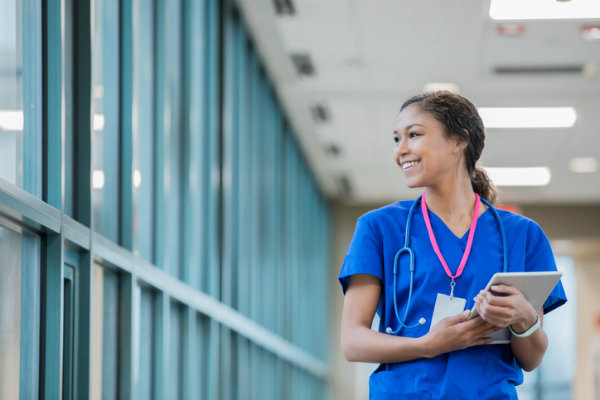 Military
All branches of the U.S. military value education, and it's never been easier to earn a college degree while serving.
Military
This article examines how a criminal justice career may be a good fit for retiring servicemembers.
Your Path to Success Begins Here
---
Learn More About Online Programs At Purdue Global and Download Our Program Guide
REQUEST INFORMATION
Military
This guide explains all the ways that servicemembers save money when they enroll for online college at Purdue University Global.
Military
As a military member or veteran, you may be eligible to receive college credit for your military experience.
Military
What is the GI Bill and what kind of education benefits have you earned through your military service?
Your Path to Success Begins Here
---
Learn More About Online Programs At Purdue Global and Download Our Program Guide
REQUEST INFORMATION
---