Business
If you're interested in studying accounting, business administration, finance, human resources, management and leadership, or project management—or if you're already pursuing one of these degrees and want to stay up to date on trends in business—keep reading for the latest business and business education news.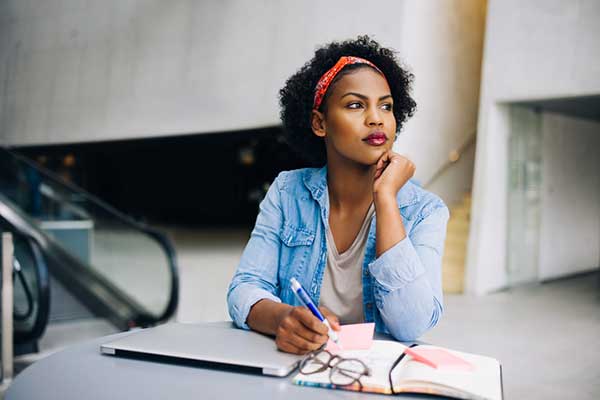 Business
This article examines which finance careers you may qualify for when you earn a bachelor's degree in business.
Business
A Bachelor of Science in Business Administration with a concentration in real estate can help you get a foothold in the industry.
Your Path to Success Begins Here
---
Learn More About Online Programs At Purdue Global and Download Our Program Guide
REQUEST INFORMATION
Business
An undergraduate degree in business administration with a concentration in marketing provides a foundation of skills that you can build upon.
Business
A bachelor's degree in business administration can be an effective first step in launching a career in business.
Business
Returning to school when you have a full-time job and a family requires sacrifice and hard work.
Your Path to Success Begins Here
---
Learn More About Online Programs At Purdue Global and Download Our Program Guide
REQUEST INFORMATION
---