Business
If you're interested in studying accounting, business administration, finance, human resources, management and leadership, or project management—or if you're already pursuing one of these degrees and want to stay up to date on trends in business—keep reading for the latest business and business education news.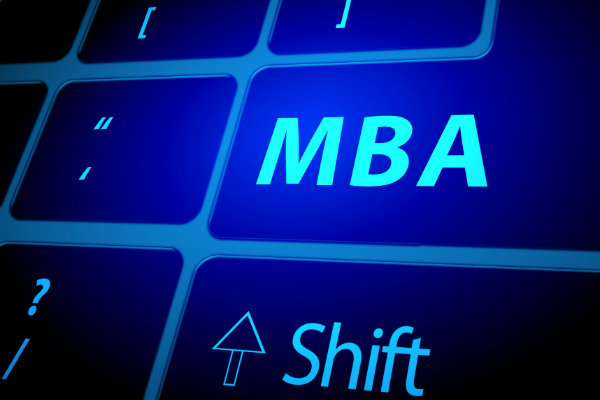 Business
Read this article for 4 ways the rise of technology drives growth of digital marketing roles.
Business
Servant leaders focus on the growth and well-being of employees and other stakeholders in their organization.
Your Path to Success Begins Here
---
Learn more about online programs at Purdue Global and download our program guide.
Request Information