Business
If you're interested in studying accounting, business administration, finance, human resources, management and leadership, or project management—or if you're already pursuing one of these degrees and want to stay up to date on trends in business—keep reading for the latest business and business education news.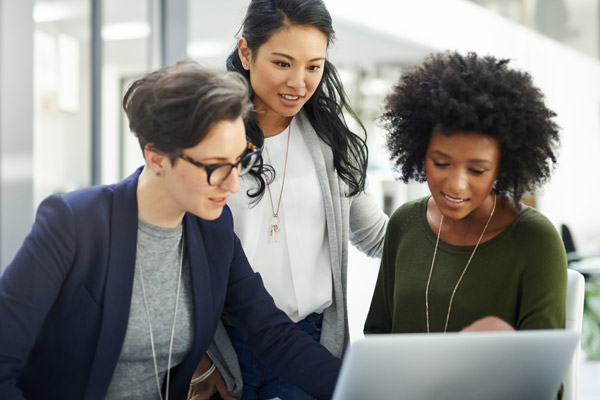 Business
Opportunities for finance degree jobs are growing, according to the BLS. Download our ebook to learn more.
Business
We break down the differences between finance and accounting degrees.
Your Path to Success Begins Here
---
Learn More About Online Programs At Purdue Global and Download Our Program Guide
REQUEST INFORMATION
Business
A business degree gives you a broad and versatile education foundation and greater career opportunities.
Business
Whether you realize it or not, there's a good chance that you use finance every day.
Business
Learn about several career options available to you when you earn a bachelor's degree in business administration.
Your Path to Success Begins Here
---
Learn More About Online Programs At Purdue Global and Download Our Program Guide
REQUEST INFORMATION
---