Business
If you're interested in studying accounting, business administration, finance, human resources, management and leadership, or project management—or if you're already pursuing one of these degrees and want to stay up to date on trends in business—keep reading for the latest business and business education news.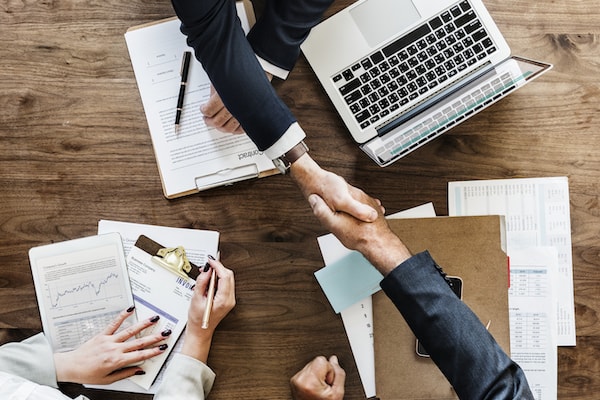 Business
These are the accounting trends you need to know to stay ahead of the competition in 2020.
Business
Accreditation, financial aid, format, length - choosing an MBA program is a big decision.
Your Path to Success Begins Here
---
Learn More About Online Programs At Purdue Global and Download Our Program Guide
REQUEST INFORMATION
Business
Explore such roles as logistician, transportation manager, purchasing manager, and more in this comprehensive guide.
Business
An MBA can help you build credibility and reputation, open up job opportunities, and connect to a better network.
Business
Becoming a certified public accountant is a long and challenging process but the reward is an exciting career.
Your Path to Success Begins Here
---
Learn More About Online Programs At Purdue Global and Download Our Program Guide
REQUEST INFORMATION
---