Business
If you're interested in studying accounting, business administration, finance, human resources, management and leadership, or project management—or if you're already pursuing one of these degrees and want to stay up to date on trends in business—keep reading for the latest business and business education news.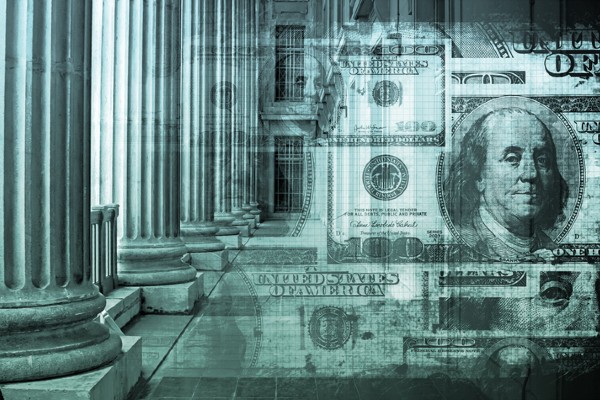 Business
Earning an MBA in finance may enhance your career opportunities and open doors to leadership positions.
Business
Getting an online MBA could improve your job prospects and help you grow your career.
Your Path to Success Begins Here
---
Learn more about online programs at Purdue Global and download our program guide.
Request Information