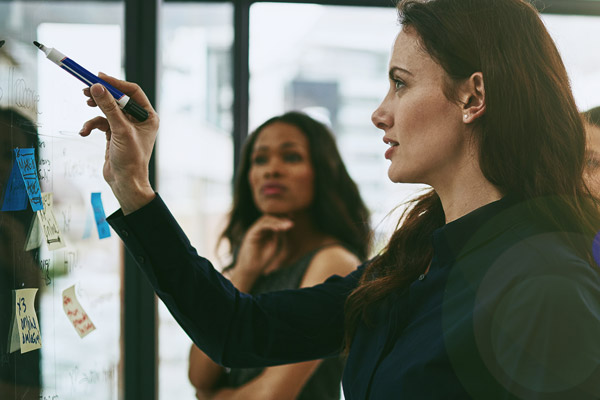 August 6, 2014 | Denise C. Probert , MPA, CPA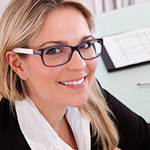 A career in accounting can be rewarding professionally and financially. In fact, accountants consistently make the top of "best" career lists. For example, the US News & World Report has ranked a job as an accountant third in the best business jobs for 2014. The Bureau of Labor Statistics anticipates a 10% growth in the accounting industry over the period 2016-2026 with the addition of approximately 139,900 jobs over that period.*
What does it take to become a Certified Public Accountant (CPA)?
The CPA license is regulated by a state's board of accountancy (Board). The Board determines the licensure requirements which include education, experience, and passing the Uniform CPA Examination (Exam). This article will explore these licensure requirements.
Education.
In approximately half of the states, the education requirements to sit for the Exam are different than the education requirements to be licensed. For example, in many states, only 120 semester credit hours are needed to sit for the Exam but an additional 30 hours (total of 150) are needed to become licensed.
Many Boards allow a candidate to sit for the Exam before they have finished the education requirement. For example, in Wisconsin a candidate can sit for the Exam if they will complete the required education within 60 days.
Best advice? Research state requirements and select the state most appropriate for career locale aspirations. Also note the earliest you can sit for the Exam and schedule the Exam as early as possible.
Examination.
The Uniform CPA Examination (Exam) is composed of 4 sections: Auditing and Attestation (AUD), Business Environment and Concepts (BEC), Financial Accounting and Reporting (FAR), and Regulation (REG). Each section's exam is either 3 hours (BEC and REG) or 4 hours (AUD and FAR) in length and is composed of multiple choice questions and task-based simulations (AUD, BEC, and FAR) or written communication tasks (BEC).
Ethics Exam
A candidate must earn 75 points on each section to pass that section's exam. The AICPA publishes pass rates for all candidates (i.e., first-time test takers and retesters) quarterly. The cumulative pass rates for the first two quarters are found here.
Note that the second quarter pass rates are higher than the first quarter pass rates. This is common. Candidates testing in the first quarter are often distracted by the demands of the tax season.
To prepare for the Exam, a candidate should plan to study at least 100 hours for each section. Exam prep materials, like Kaplan CPA Review, provide the candidate with content to study based on the AICPA's published Content and Skill Specifications Outline.
Best advice? Take the Exam as soon as possible after your university studies. It is an academic exam. And, study with CPA Exam review materials.
Experience.
Each Board will determine the experience requirements to be licensed in the jurisdiction under the Board's regulation. For example, the New York Board of Accountancy has established experience requirements that are different if the candidate has more education. That is, if a candidate has 120 semester hours of qualifying education, that candidate must have 2 years of acceptable experience. On the other hand, if the candidate has 150 semester hours of qualifying education, only 1 year of qualifying experience is required.
Experience requirements are not required to sit for the Exam but must be fulfilled to be licensed.
Best advice? Know the experience requirements for the state in which you want to be licensed and establish a plan to fulfill these requirements. Some Boards have a required period of time within which this experience be completed.
Conclusion.
CPA mobility is worth noting here. This mobility allows a licensed CPA, who is in good standing, to practice in other states that have been determined to be substantially equivalent. Therefore, a CPA licensed in one state can practice in most other states.
Becoming a CPA is hard work. But the rewards are great. Those in the accounting profession can have the opportunity to experience strong job security and career advancement opportunities. Get started today!
*Purdue Global cannot guarantee employment or career advancement. National long-term projections may not reflect local and/or short-term economic or job conditions, and do not guarantee actual job growth.
The views expressed in this article are solely those of the author and do not represent the view of Purdue Global.