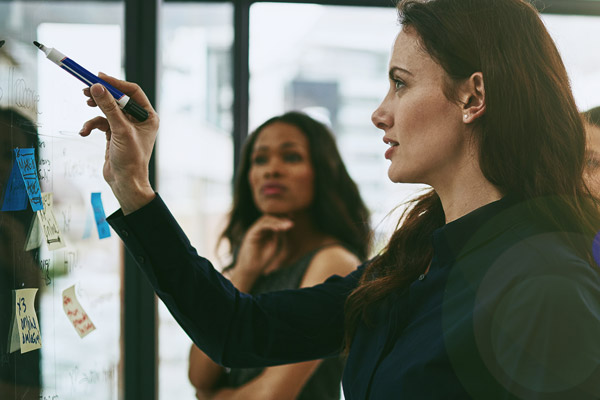 June 5, 2014 | Broderick Martinez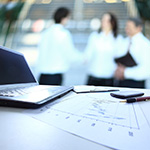 Effective company performance depends on quality of decisions that are made by management and owners. These decisions are related to constant need for information that would ensure rational management of resources and strategies. Management accounting plays a pivotal role in organizations and is important today as a formal mechanism for gathering and communicating data for the ends of planning and coordinating collective decisions in light of the overall goals and objectives of any organization.
Management accounting is a process of providing financial and non-financial information for managers which they need to include information for planning and controlling either short- or long-term decisions. Management accounting covers all levels of management from senior managers to shop floor supervisors in addition to providing information for costing of goods, services, and organizational units. Similarly, information about economic processes is created by accounting systems and for that reason management accounting systems are designed to produce required information such as budgeting, performance report, product costs, and several other important statements.
Changes in business environment, reduction in import tariffs, deregulation of the finance sector, new employment practices, and increased importance of service sector and implementation of new practices are the major factors that influence management accounting. On the other hand, changes in manufacturing technology and information technology has made management accounting more advanced, helping owners and managers to make better decisions.
There is an evolution of management accounting that represents adaptation of new set of condition facing organizations.
1950 - Focus was on cost determination and financial control through the use of budgets and cost accounting technologies.
1965 - Focus shifted to the provision of information for management planning and control, through the use of such technologies as decision analysis and responsibility accounting.
1985 - Emphasis on the reduction of waste in resource used in business processes through the use of process analysis and cost management technologies.
1995 - Attention shifted to the generation or creation of value through the effective use of resources which examine the drivers of customer value, shareholder value, and organizational innovation.
2000 - Controlling inventory and distribution costs by using supply chain management.
Management accounting will have to continue making significant changes to the way it operates within organizations. And, in order to keep up with the changes, new accounting models were created. Activity-based costing (ABC), for example, is one of the methods that has been developed as the answer to the changing needs. Activity-based management (ABM) is another example of management accounting tool which are replacing the traditional accounting system. ABM uses detailed economic analysis and increases the accuracy of cost information by more precisely linking overhead and other indirect costs to products or customer segments.
The management accounting function has the potential to play a significant path in the generation of quality strategy, regular reporting for management control and in identifying, evaluating and prioritizing the various quality improvement projects which demonstrates improved profit performance.
Broderick Martinez is a full-time faculty member at Purdue Global. The views expressed in this article are solely those of the author and do not represent the view of Purdue Global.