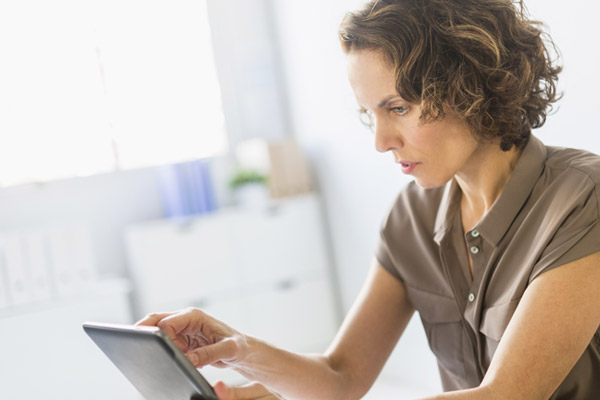 March 26, 2015 | Purdue University Global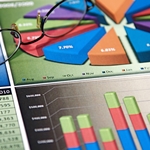 Are you considering a career as a financial advisor? There are disparate views of what it means to be a financial advisor. Some considering this career path envision themselves working for a major Wall Street firm in New York City, while others may envision themselves working from their homes within their local community. However you view your future within the profession, there are underlying trends as well as individual attributes of successful financial advisors that may help you determine whether this is the right career path for you.

Many agree that now is a relatively good time to pursue a career in financial planning. Why is that? There are several reasons, but the dominant trend impacting this profession is one of demographics. Namely, there is a very large segment of the population that is transitioning to retirement, and these individuals are in need of financial advice. We are all familiar with the term "baby boomer." Generally the term describes individuals who were born between 1946 and 1964, so these individuals are anywhere from 50 to 68 years old (as of publication of this article). From a financial planning perspective, these people are undergoing a major financial transition (from their high-earning years to retirement). To adeptly navigate this transition, the vast majority of this large population segment will require professional financial guidance. This is where you can enter the picture—if you are properly trained and motivated—to serve these individuals.

There are certainly other macro trends that are impacting the industry, such as the adoption and utilization of technology by investors, especially younger investors. So, depending upon your background, expertise, and personal attributes, you may be interested in serving one group of potential clients more than another. Many financial planners find that they have the most success in serving individuals who are similar in terms of their age, background, and general interests. So while the baby boomer demographic trend is a compelling force shaping the financial services industry, it is not the only trend. There are other segments of the market, such as "millennials," that may be a better target for you based upon your own self-assessment and your preferences in working with different types of clientele.

As you assess what you want from your career, consider that financial professionals need to have a healthy balance of skills. Successful financial advisors are good at selling themselves and their offerings. The best advisors are consultative in nature, and enjoy learning about other peoples' dreams, goals, and risk and return preferences. They are also capable of developing a network of well-qualified attorneys, accountants, insurance professionals, and, of course, potential clients.

The challenge of building these networks and landing new clients will be influenced by the financial planner's choice of employer as well, which gets us back to whether you envision your practice within the context of a major Wall Street firm or in a more independent setting. Some financial planners are employees of full-service brokerage firms like Morgan Stanley, UBS, or Bank of America/Merrill Lynch, while others choose to associate their practice with national, regional, or even local investment firms. If you decide that working for a firm is not for you, there are smaller firms that may be more in line with your vision and career preferences.
As a general rule, the big firms noted above will provide the highest level of "back office" support and will provide access to estate planning attorneys and accountants that clients may require. These larger firms may even provide client referrals for their financial advisors. The level of support you would receive at a major Wall Street brokerage comes at a cost, as the firm would take a higher percentage of revenue from your business than a smaller firm would. So, smaller firms would allow you a higher degree of independence and a higher share of the revenue that you generate. But small firms would also provide fewer back office services and professional resources, and may provide less brand-name recognition than a national or global financial services organization would offer.

If you are looking for a career path that demands a healthy balance of consultative selling skills, as well as a level of analytical ability and general business acumen, the financial services profession could be a good fit for you. Depending upon your target market, there may be a continuous need for capable financial advisors. In order to learn more about the profession, as well as the training and credentials that could provide a foundation for your long-term success in the business, you may want to consider bolstering your proficiency by engaging in one of the widely recognized financial planning educational programs, such as the CFP (Certified Financial Planner) or CIMA (Certified Investment Management Analyst) programs. Also, contact financial professionals representing the different types of firms described in this article to get a broad and practical perspective of what this career could mean for you.