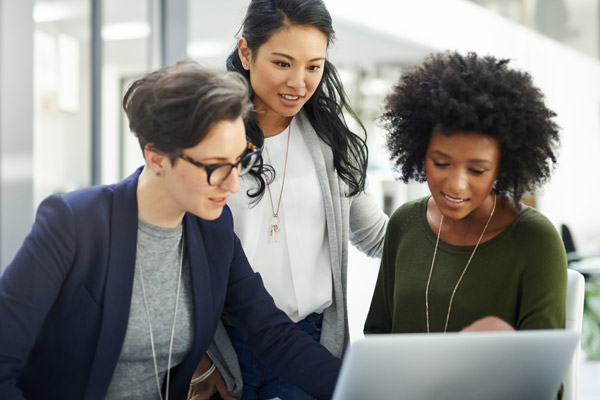 June 26, 2014 | Sharon Brown
More than a decade after the Enron, WorldCom, and Tyco scandals in the early 2000s, ethics is still a hot topic in accounting. Ethical stewardship is defined as a "higher level duty of governance in which the motivations of the manager are based on pro-organizational rather than self-interest behavior" (Caldwell, Hayes & Long, 2010, p. 501). The concept of stewardship means that the leader of an organization has a responsibility to maximize profits of the company to the benefit of the stakeholders and society as a whole.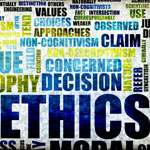 Accounting is fraught with ethical decisions that have to be made on a daily basis. Ethical stewardship means that the leadership of the organization, including the CFO and CEO, has a responsibility to do the best job they can for the business. If the leadership acts responsibly, the company does well and therefore the stakeholders and employees should do well also.
In order to maximize profits, the leadership of a company should include employees in the goals of the organization in order to make them more accountable. When employees are included, they are empowered and take ownership of their tasks, which in most cases allows them to work harder and smarter and in turn allows the company to maximize profits. Ethical stewardship is a very important concept; it seems simple but can be difficult to put into action within a company. Employees may not be fully vested in the success of the company and therefore may struggle in making decisions that meet the goals of the company while meeting personal objectives at the same time.
Leadership has to be open, honest, and ethical in communication with employees in order to empower employees. I agree with Caldwell et al. that the responsibility of leadership is to build and maintain values that are focused on achieving the mission of the organization. In ethical stewardship, leaders of the organization have a responsibility to pay attention to the organization and the way it operates and interacts within the community. Leaders of the organization should be loyal in terms of working hard and using the company resources to their fullest.
The focus should be on doing the right thing. Board members need to hold themselves, and each other, to high standards of ethics and stewardship. Doing that is more a matter of careful thought than subtleties of interpretation. In my opinion, the purpose of incorporating ethical stewardship into a company's culture is to make sure that the organizational values are shared and supported by all levels of a company. This method of operation can improve the ability of the organization by building trustworthiness into the philosophy of the organization.
Sharon Brown is a full-time faculty member at Purdue Global. The views expressed in this article are solely those of the author and do not represent the view of Purdue Global.
---
---
Your Path to Success Begins Here
Learn more about online programs at Purdue Global and download our program guide.
Request Information