Careers
Find expert articles that explain the latest career news and trends, including how to craft a resume and cover letter, tips for a successful job interview, and networking for success. You can also explore advice for transfer students and career changers, how to explore different career paths, advice on finding your passion, and what it's like to earn your degree online.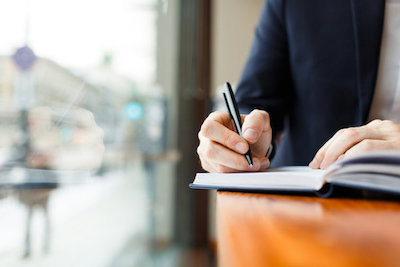 Careers
This guide gives you the top tips to optimize your LinkedIn profile and get found by employers.
Careers
A career mentor is an advisor in your career development, and they are especially helpful to online students.
Your Path to Success Begins Here
---
Learn More About Online Programs At Purdue Global and Download Our Program Guide
REQUEST INFORMATION
Careers
Going back to school requires time and money. We have five questions to ask yourself to help you make this important decision.
Careers
What are the in-demand jobs for 2019? Purdue Global highlights four of the nation's fastest-growing jobs, according to data from the BLS.
Careers
If you want to take the next step to advance your career, you may be trying to determine whether earning a graduate degree is the best way to do it.
Your Path to Success Begins Here
---
Learn More About Online Programs At Purdue Global and Download Our Program Guide
REQUEST INFORMATION
---