Health Sciences
In today's rapidly changing health care field, it's important to stay up to date on the latest health sciences education news. We publish news and trends in the health sciences, including career advice and tips for succeeding as an online student.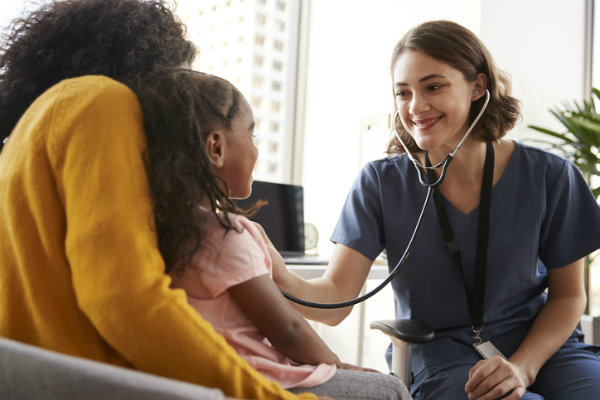 Health Sciences
Medical assistant jobs are growing, and there are many places medical assistants can work.
Health Sciences
If you're applying for medical assistant jobs, here are some common interview questions you need to know.
Your Path to Success Begins Here
---
Learn More About Online Programs At Purdue Global and Download Our Program Guide
REQUEST INFORMATION
Health Sciences
A bachelor's degree in health care administration can help you launch a new career or advance in your current one.
Health Sciences
Medical billing and coding specialists are in high demand, and it's an excellent entryway into health care.
Health Sciences
Becoming a medical assistant is a great entry point into health care, and the demand is skyrocketing.
Your Path to Success Begins Here
---
Learn More About Online Programs At Purdue Global and Download Our Program Guide
REQUEST INFORMATION
---