Health Sciences
In today's rapidly changing health care field, it's important to stay up to date on the latest health sciences education news. We publish news and trends in the health sciences, including career advice and tips for succeeding as an online student.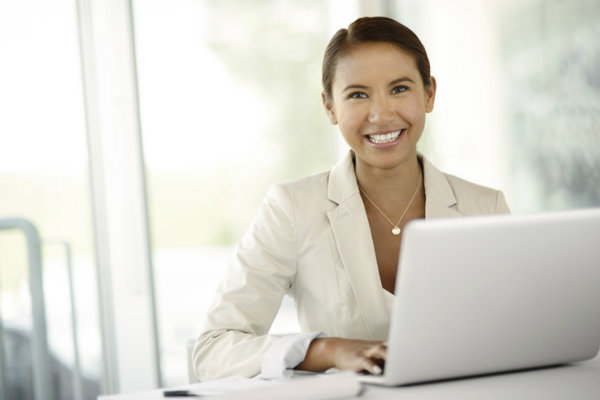 Health Sciences
Becoming a medical assistant is a great entry point into health care, and the demand is skyrocketing.
Health Sciences
Health informatics professionals analyze information for health care companies, hospitals, and the government.
Your Path to Success Begins Here
---
Learn More About Online Programs At Purdue Global and Download Our Program Guide
REQUEST INFORMATION
Health Sciences
Health care occupations are growing much faster than the average for all occupations, according to the BLS.
Health Sciences
Here are five health care industry trends to watch if you're in the field or considering a health care career.
Health Sciences
This article reviews how the industry is evolving, where the new occupations are, and education and skills needed.
Your Path to Success Begins Here
---
Learn More About Online Programs At Purdue Global and Download Our Program Guide
REQUEST INFORMATION
---