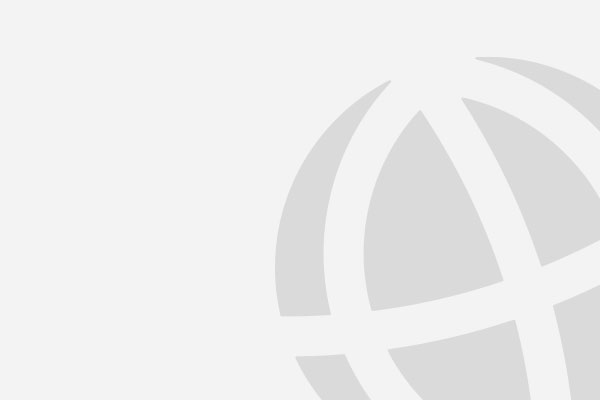 May 22, 2015 | Dr. Matthew Caines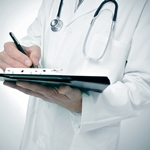 The Bureau of Labor Statistics predicts that the job outlook for positions in public health and health education will continue to grow at a faster than average rate across the United States through 2020. Changes in technology, more targeted therapies, better pharmaceuticals, and a new and improved emphasis on wellness are a few of the developments making today's health care market more complex and larger than ever. In turn, more and more people are becoming trained in the principles of public health and a greater number of individuals will choose to enter the field of health education. When decoding the differences among these career paths and associated degrees, how can one be sure to get the proper education and credentials for a successful career?
"The longer one stays on a career path in public health or health education, the more likely he or she will need a graduate degree and ultimately be able to define his or her environment," said Matthew Caines, DHEd, MPH, CHES, Purdue Global's department chair for public health, health education, health informatics, and health information management. "In other words, I encourage students to study that which excites them. Their future success depends on it."
Public Health: A Wide Umbrella
Public health is a very broad umbrella term, encompassing anything and everything that safeguards and improves the health of the public. Obviously, with such a general definition, career paths are numerous, varied, and sometimes seemingly indirect in relation to health care. "One might say public health careers tend to suit people who are more interested in being out in the field, rather than in the office," explains Dr. Caines. Some examples of the different types of careers in public health include:
tropical disease expert
assessor for restaurant sanitation
public health official investigating reports on rabid animals
public health professor for a university
disaster and emergency management professional
public health laboratory technician
"Public health is one of the most needed and growing fields in the U.S. and the world," said Dr. Caines, "and the MPH or Master of Public Health is good preparation for those who wish to pursue a career in public health."
Health Education: A Targeted Approach
What is health education? Compared to the broad public health field, health education is a focused area of study. Health education is a sub-discipline of public health and specifically has to do with positions that plan, implement, and evaluate health programs. Some examples of the different types of careers in health education include:
corporate wellness program manager
grant writer for a healthcare nonprofit
prenatal program director for expectant parents at a local hospital
community programs expert for government agency
A health educator brings health and wellness to various populations via programs, services, and ideas. It is a focused, specific career path, especially suited for someone who excels in teaching and training, has excellent communication skills, and typically is more suited to an office managerial or leadership position. The health educator is similar in breadth to the program or project management leader in the business arena. At Purdue Global, the Master of Science in Health Education prepares students to seek leadership and management positions in governmental, nonprofit, and private organizations.*
Two Paths to Success
Choosing a degree may be a difficult decision, but keep in mind that both public health and health education professions deal with health of a population or community. Many of the concepts discussed and some of the coursework will be similar, especially because the lines between these two paths do blur within the health industry. "Ultimately, it's about the set of skills one learns," says Dr. Caines. "Pick the set of skills you wish to explore, and as you move forward in your career, it's completely possible that your career will evolve and grow."
Your Path to Success Begins Here
---
Learn more about online programs at Purdue Global and download our program guide.
Request Information
Your Path to Success Begins Here
---
Learn more about online programs at Purdue Global and download our program guide.
Request Information