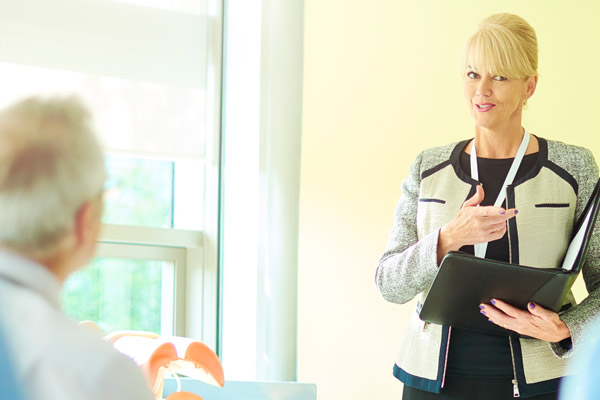 June 30, 2015 | Purdue University Global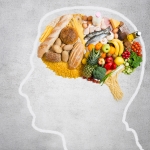 The concept of integrated wellness is transforming the way Americans think about health care. Workplaces, medical schools, and individual lifestyles are all being impacted by a shift toward a health care system that treats the whole individual, with an emphasis on optimizing health rather than managing disease. At Purdue Global, the Bachelor of Science in Health and Wellness degree prepares students to help others live healthier lives through a mind, body, spirit approach to health and wellness. "With an integrated approach to wellness, all factors that influence health, wellness, and disease are taken into consideration, including the impact that stress, lack of sleep, and technology overload has on our wellbeing," said Betty Harrison, MA, CWWS, CWWPM, chair of the departments of Health & Wellness and Nutrition Sciences at Purdue Global. "This type of holistic approach creates, educates, and actively supports a community that embodies health and wellness and integrates them into daily life."
Whereas conventional medicine historically has managed illness with the use of pharmaceuticals, surgery, and high-tech modalities, integrative health and wellness includes evidence-based, natural, less invasive therapies like lifestyle and dietary changes as well as complementary medicine approaches such as acupuncture and herbal therapies. These therapies complement conventional medical practices, and the end result incorporates the body's natural ability to heal itself.
Major hospitals across the nation as well as the Veterans Administration (America's largest health care system) now include some kind of integrative care-including mindfulness meditation, acupuncture, and yoga. In recent years, Western medical specialties have made significant shifts in practice to offer patients complementary therapies while managing an illness. A few examples include:
Oncology: Some complementary health approaches, such as acupuncture, massage therapy, mindfulness-based stress reduction, and yoga, may help people manage cancer symptoms or the side effects of treatment. There is substantial evidence that acupuncture can help to manage treatment-related nausea and vomiting in cancer patients.
Cardiovascular Health: Cardiovascular surgeons and specialists are teaming up with nutritional experts, as it has been proven that 80% of heart disease can be avoided through diet and lifestyle.
Mental Health: Various types of anxiety and depression are being treated more commonly today via an integrative health and wellness approach, including nutrition, exercise, and mind-body medicine.
Teaching Our Future Physicians
Many if not all medical schools now have integrative wellness tracks, and medical students are exposed to many aspects of complementary and integrated health. These include acupuncture and oriental medicine, chiropractic medicine, indigenous healing practices (Native American, Shamanic, etc.), herbal medicine, homeopathy, and more. "While Purdue Global's program in Health and Wellness does not train students to be physicians, graduates gain a well-rounded education in integrated health and are exposed to holistic approaches to healthy living," said Harrison.
Bringing Health and Wellness to the Workplace
Over the last few years, there has been a tremendous shift toward wellness at work. Most companies large and small have some kind of worksite wellness program. The Affordable Care Act creates new incentives and builds on existing wellness program policies to promote employer wellness programs and encourage opportunities to support healthier workplaces. These include, for example, programs that reimburse employees for the cost of membership in a fitness center; that provide a reward to employees for attending a monthly, no-cost health education seminar; or onsite smoking cessation classes.
"Whereas 10 years ago, something like mindfulness meditation would have been deemed clearly alternative, today we are finding the practice of meditation almost universally accepted as beneficial," said Harrison. "And our expectation is that this trend toward acceptance and integration will surely continue," she added.