Online Learning
Purdue Global understands that the idea of earning a college degree online can be intimidating. Learn how online college works, how to stay connected to your instructors and fellow classmates, how to stay motivated and organized, and where to access academic and technical support as an online learner at Purdue Global. Keep reading for the latest tips, trends, and news about online learning.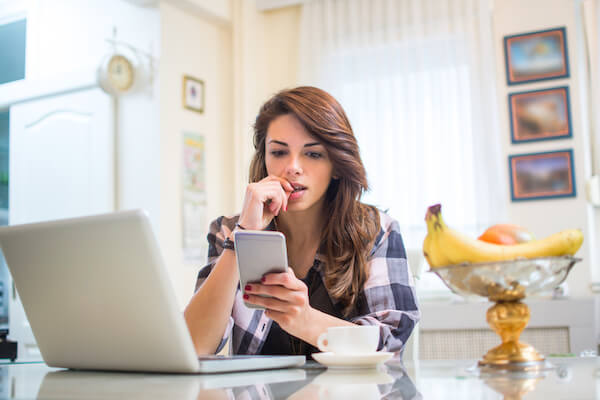 Online Learning
Learn how involvement in student organizations boosts peer-to-peer support for online learners.
Online Learning
Get tips on storing, naming, and organizing your files and folders so you can access them from any device, at any time.
Your Path to Success Begins Here
---
Learn More About Online Programs At Purdue Global and Download Our Program Guide
REQUEST INFORMATION
Online Learning
Online learning offers unparalleled flexibility, but it's easy to get distracted. Learn how to create the optimal study environment.
Online Learning
Learn the 3 steps of transferring to Purdue Global—and maximize your prior learning credits.
Online Learning
There are many benefits of going to college online, but online learners may face some unique challenges.
Your Path to Success Begins Here
---
Learn More About Online Programs At Purdue Global and Download Our Program Guide
REQUEST INFORMATION
---