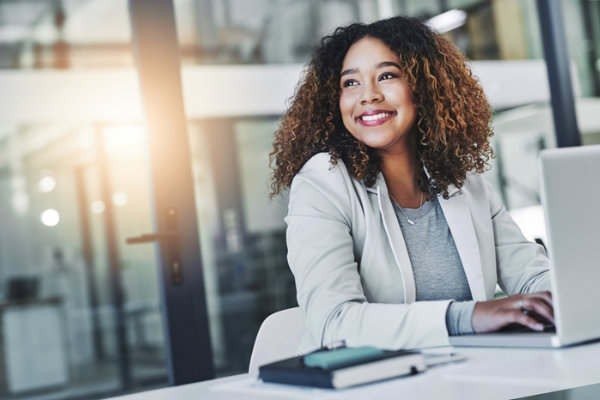 May 23, 2019 | Purdue Global
Does it look like your path to a bachelor's degree might include transferring schools? Students coming from community college may save time and money on a degree when they transfer to Purdue Global. Combined with other prior learning, your associate's credits may cover up to 75% of a bachelor's degree.* Prior learning credits can come from:
Work and life experience
Military training
Professional certifications and training
Exams and course assessments
This article explains how to maximize your community college transfer credits when transferring to Purdue Global.
Step 1: Determine Your Degree Program
Research the programs you are interested in on the Purdue Global website. You'll find information about the program, courses, and related career opportunities.†
Step 2: Determine the Nature of Your Transfer
There are two types of transfers:
1. From Partner Schools
Purdue Global has relationships (known as educational alliances) with several community colleges. These alliances enable you to seamlessly transfer credits between the two institutions (and, in some cases, receive a tuition reduction). Find out if such an alliance exists between the school you're transferring from and Purdue Global.
If you're coming from an alliance school: Visit your school's transfer page; it provides you with a transfer guide and instructions on how to begin the process.
2. From Non-Partner Schools
If the school where you have credits doesn't have an alliance with Purdue Global, it doesn't necessarily mean that fewer of your credits will transfer. It simply means that there's no alliance already in place to streamline the process.
If you're not coming from a partner school: Contact one of our Admissions Advisors. They can help you begin the process of having your transfer credits evaluated, so you get the credit you deserve.
Step 3: Talk With a Purdue Global Admissions Advisor
An Admissions Advisor can answer any questions you may have related to transfer credits, the degree program, career opportunities, financial aid, and next steps to enroll. Connect with an Advisor.
Learn More about Transferring Credits to Purdue Global
Are you ready to begin the process of having your transfer credits evaluated? Connect with an advisor today.
---
Your Path to Success Begins Here
Learn more about online programs at Purdue Global and download our program guide.
Request Information