Transfer Community College Credits Through Our Alliance Program
Discover how you can apply your associate's degree toward a Purdue Global bachelor's to save on tuition and graduate sooner.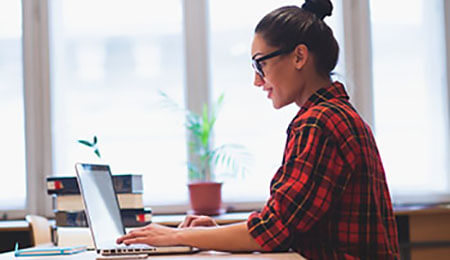 Purdue Global has partnered with schools across the country to help those with community college credits transfer them and earn a bachelor's degree faster.
Earn Credit for Prior
Learning
Combined with other prior learning, your associate's credits may cover up to 75% of a bachelor's degree.*
Tuition Reduction for Alliance Schools
As a graduate of a partner institution, you may be eligible for a tuition reduction.†
Why Should You Choose Purdue Global to Further Your Education?
Purdue Global Community College Alliance Program
Purdue Global has an educational alliance (through an articulation agreement) with the following institutions.
Anne Arundel Community College
Blue Ridge Community and Technical College
Central Ohio Technical College
Central Texas College
Davis College
Delaware Technical and Community College
Del Mar College
Des Moines Area Community College
Eastern Gateway Community College
Eastern Iowa Community College
Empire College
Fayetteville Technical Community College
Gateway Technical College
Hagerstown Community College
Horry Georgetown Technical College
Indian Hills Community College
Iowa Central Community College
Iowa Valley Community College District
Ivy Tech Community College
Kentucky Community and Technical College System
Kirkwood Community College
Maricopa Community Colleges
Miami Dade College
Mid Michigan College
National Paralegal College
Northcentral Technical College
Northeast Iowa Community College
North Iowa Area Community College
Northwest Arkansas Community College
Pikes Peak Community College
Pima Community College
Southwestern Iowa Community College
Waukesha County Technical College
Western Technical College
Ultimate Medical Academy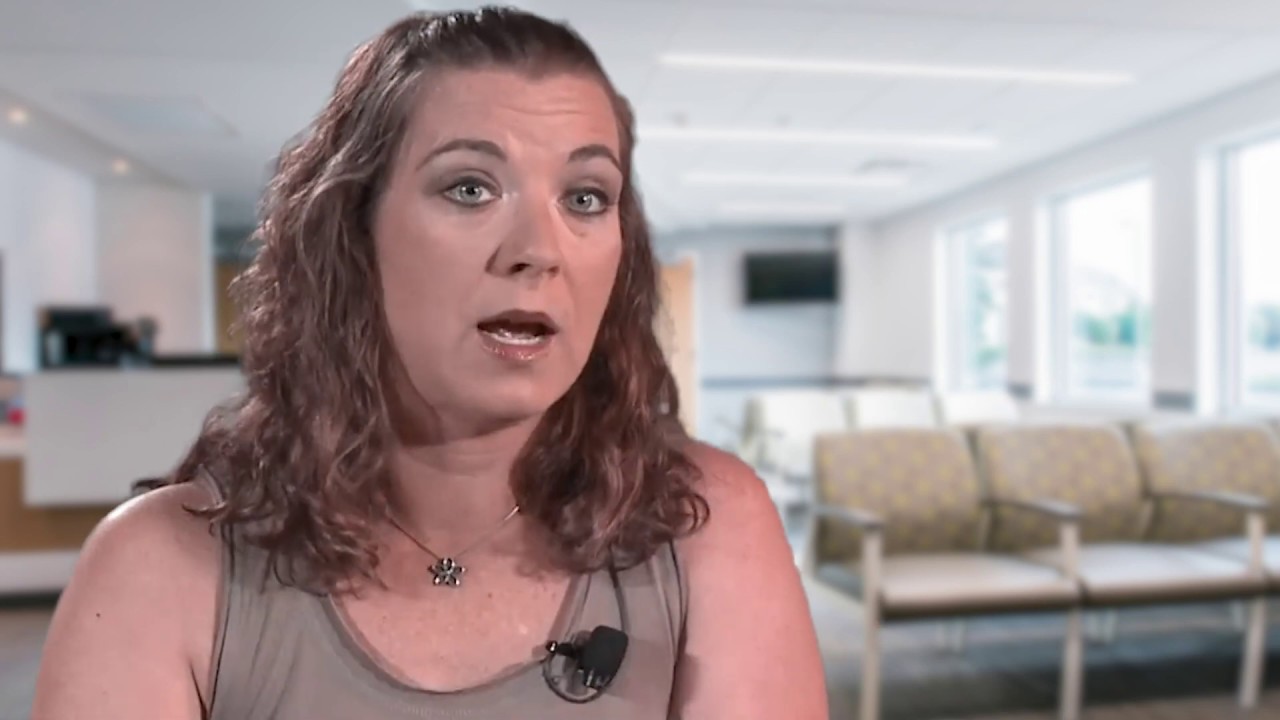 Don't See Your School Listed on This Page?
Purdue Global may be able to recognize credits or programs from colleges and universities not listed on this page. Contact us for a full list or to learn more.
Contact an Admissions Advisor
Start at Your Community College. Finish at Purdue Global.
Ivy Tech Community College Associate's Degree Graduates: Continue to a Bachelor's Degree With Purdue Global
Explore opportunities to apply your associate's degree credits toward a Purdue Global bachelor's degree. Indiana residents receive a 25% tuition reduction. To learn more, call 317-208-5311 or email Michelle Lavelle at mlavelle@purdueglobal.edu.
Fayetteville Technical Community College (FTCC) Students and Graduates: We've Added New Services to Our FTCC Alliance
Learn how you can earn credits for prior experience or apply additional courses at FTCC after graduation toward a Purdue Global bachelor's degree. For more information, contact our FTCC Relationship Manager Jane Jean at 443-454-4016 or jane.jean@purdueglobal.edu.
NOTES AND CONDITIONS
*Purdue Global cannot guarantee transferability of credit. See the University Catalog for the Prior Learning Assessment policy.
†Reduced tuition recipients are not eligible for other Purdue Global tuition reductions or ExcelTrack™ pricing.