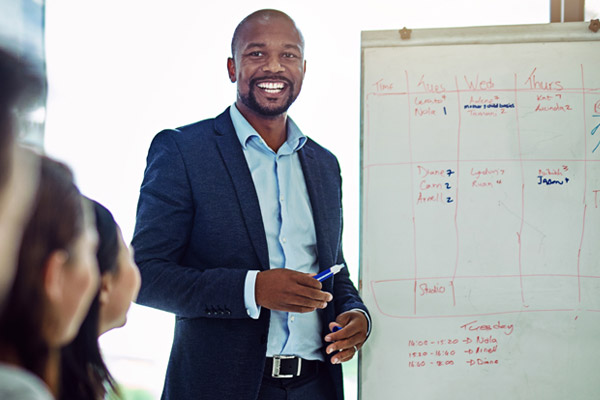 March 26, 2015 | Purdue University Global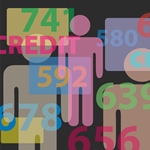 If you think the only people who need to understand finance are those who work in banking, it's probably time you reconsidered your worldview. Whether you realize it or not, there's a good chance that you use finance every day. Studying finance, it turns out, can have a huge impact on your life-and it's probably not as difficult as you might think.
Unsure of what, exactly, finance is? Well, it's rather simple. According Merriam-Webster's dictionary, finance is "the way in which money is used and handled." In practical terms, it refers to all of the money-related decisions consumers, businesses, and governments make on a daily, weekly, and yearly basis.
On the one hand, finance is similar to accounting, which centers on the collection and analysis of financial information; on the other, it differs from accounting because it's more concerned with the implications that arise from employing various money management strategies. Whereas an accountant would seek to analyze financial data to produce a report, a finance expert would be more inclined to synthesize that information to generate an actionable recommendation.
In other words, finance helps us make better decisions with our money and accounting enables us to keep track of it. You use finance when you make a budget for your groceries; you use it when you decide how much of your paycheck you want to save and how much you want to either invest or spend; you also use it when you consider whether to pay your credit card balance in full each month.
There's a real need in the United States for better financial education. When taken as a whole, Americans are not exactly savvy when it comes to financial literacy, a study conducted this year by the National Foundation for Credit Counseling (NFCC) determined.
The NFCC's annual survey found that nearly two-thirds of Americans do not have a budget, with 65% of people acknowledging that they hadn't reviewed their credit report within the past 12 months. Poor financial literacy and money mismanagement have a particularly insidious economic effect, as elevated debt levels were among the causes of the last recession, a report from the Adam Smith Institute concluded.
This lack of financial understanding among Americans has spurred a renewed call for financial education, says NFCC president Susan Keating. "This year's survey once again confirms what we already know: The need for financial education is great," Keating said in a statement. "Without a solid foundation on which to base everyday financial decisions, Americans are on a slippery slope as they begin to rebuild their financial lives following the Great Recession."
Given such dire circumstances it's not surprising that many people are considering studying finance. Indeed, business administration and management-a discipline that finance falls under-remains the most popular college major in the U.S., according to the Princeton Review. Studying finance prepares students not only for careers in the financial services sector, but also for daily tasks in their everyday lives.
There are many different routes students considering studying finance can take. Bachelor's degree programs in business administration and management, for example, can prepare them for the working world. Because finance revolves around planning and analysis, becoming more financially literate enables people to make better personal financial decisions, USA Today reports.
Pursuing graduate coursework in finance only bolsters these fundamentals. Besides improving a person's chances of being hired, a master of science in finance can also help students hone their critical thinking and problem solving skills, which they can then use to make sound financial decisions.
With the St. Louis branch of the Federal Reserve estimating that the U.S. savings rate remains low, now is as good a time as ever to consider improving your financial literacy. Though there are many ways to go about doing that, studying finance is among the simplest and most direct pathways you can take.