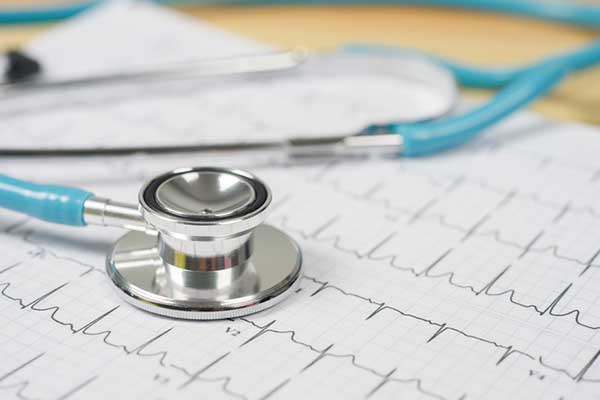 September 25, 2014 | Purdue University Global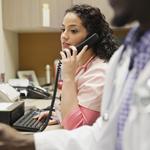 By Coordinating Care and Working Closely With Patients, Case Management Nurses Help Cut Medical Costs and Improve Outcomes
Registered nurses (RNs) play a pivotal role in the U.S. health care system. Within the nursing field, case management nurses serve a particularly important function in preventative medicine, as they leverage their medical knowledge and interpersonal and management skills to meet their patients' health care needs.*
Though the health care system has long emphasized preventive medicine as a means of controlling costs and improving outcomes, the 2010 passage of the Affordable Care Act (ACA) prompted a renewed focus on ways that such measures could potentially save billions of dollars and vastly improve health outcomes. This, in turn, has spurred a renewed focus on how RNs can help keep people healthy while saving money.
Unlike other kinds of health care practitioners, case management nurses perform a variety of tasks across a wide range of disciplines. They develop close bonds with their patients, becoming a critical part of the team, working alongside doctors and other health care professionals and facilities providing care and services to patients. They will often perform the following tasks:
Develop and/or manage the overall long-term health care plan for patients with chronic or serious conditions.
Book their patients' doctor appointments and follow up to make sure they keep them.
Serve as a resource for their patients, offering guidance to both patients and their families as they navigate the complex medical decisions that arise when people are battling illnesses such as Alzheimer's disease, diabetes, or heart disease, among other conditions.
Act as a liaison between patients and their insurance providers to guarantee they receive the best possible health care at a fair price, according to Johnson & Johnson's Campaign for Nursing's Future.
Case management nurses work in varied settings, according to the Campaign for Nursing's Future, including insurance companies, hospitals, and long-term senior living or rehabilitation facilities. Oftentimes, their specialty can influence their work settings. If, for instance, a nurse specializes in working with elderly populations, he or she could work in a rehabilitation center, home health care service, assisted-living facility, or long-term care facility. Many case management nurses also operate as consultants, working with a variety of health care clients.
It's this kind of broad and comprehensive scope, advocates say, that makes case management nursing such an exciting field. Coordinating care for many patients with a variety of needs, questions, and circumstances while working with a variety of health care clients makes for interesting work for nurses searching for a challenge.
Case management nurses must have either an associate's or bachelor's degree in nursing. To become officially certified in case management, they must first complete a number of prerequisites, according to the American Nurses Credentialing Center (ANCC). To be eligible for certification, nurses must possess an active RN license as well and accumulate at least 2 years of practice. ANCC guidelines mandate that they also complete a minimum of 2,000 clinical hours, along with 30 hours of continuing education coursework within the field.
With the Bureau of Labor Statistics predicting strong job growth for RNs as a whole,† prospects are similarly positive for patient representatives, a group that enjoys a "bright job outlook," according to the Occupational Information Network. Among other factors, the ACA is expected to continue driving demand higher for preventative care health care workers, especially as millions of Americans obtain health coverage for the first time.
For their part, case management nurses can play an instrumental role in supporting primary care practitioners as they help reduce overall medical costs by boosting efficiency, cutting unnecessary spending, and improving patient outcomes.