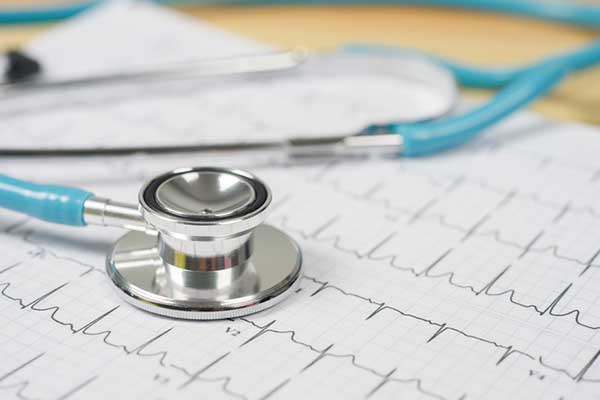 January 6, 2016 | Michele N Pedulla , DNP, ARNP, CPNP-PC
Whether you are a new graduate nurse or a seasoned nurse completing further schooling, there are similarities when considering a specialty. Understanding your strengths and weaknesses will help you identify opportunities and avoid imprudent career choices.
As a graduate nurse, after completing and passing the National Council Licensure Examination (NCLEX), the title of Registered Nurse (RN) is yours. Clinical and practicum experiences offered insight into various areas for specialization including pediatrics, adult medicine, cardiology, oncology, maternal health, and emergency medicine to name a few. Many of these specialized areas offer acute care and primary care. For example, in pediatrics, positions can be in newborn nurseries, school clinics, private pediatric offices, county health department, child protection teams, pediatric inpatient units, intensive care units, surgery, and outpatient clinics.
As an advanced practice registered nurse (APRN), the track of Purdue Global's Master of Science in Nursing study plan may narrow the specialization but there are still many other areas to explore. For instance, as a family nurse practitioner-primary care track, areas of specialization can range from pediatrics to geriatrics, from acute care to primary care.
Choosing Your Specialty
One important factor to consider in choosing your specialty is to delve within, identifying your personality and interests. There is some correlation between personality characteristics, nursing specialty choice, burnout, and job satisfaction as well as levels of nursing stress and burnout (Kennedy, Curtis, & Waters, 2014). For example, in a study of critical and intensive care nurses, the personality domain scores were higher for self-sufficiency and thinking. This would correlate with the ability to work independently while managing all aspects of care for a critically ill patient.
The benefits of focusing on a specialty are plentiful, including increased self-worth, respect, recognition as well as the potential for increased job security, marketability, and satisfaction. Other elements to consider include your:
level of technology savvy
location and the availability of desired positions
potential for relocation, and
comfort level with people.
Do you like the challenge of expecting the unexpected? You may be most successful in areas such as intensive care units or emergency rooms. Do you have a special skill of caring for children and a strength in talking with families? Pediatrics may be your specialty. The beauty of nursing is that, as you discover areas that are of interest to you, the opportunities are abundant.
Job Outlook for Nurses
According to the U.S. Department of Labor, the growth of employment as an RN will continue to increase by 15% from 2016 to 2026, due to a number of factors including the concentration on preventative care and the increased rates of chronic conditions. The growth of APRN employment is expected to increase 31% from 2016 to 2026, due to a number of factors including the effects of health care legislation and the increased focus on preventative care. These impressive statistics are well above the average rates of many other occupations and could indicate increased job security of nurses at all levels.*
Nurses have a strong need for relevance in their lives, in what we do and how it makes a difference. Find your niche and believe that YOU can make that difference. Be the voice, be the change and, always remember that you don't DO nursing, you ARE nursing!
Article originally published in ADVANCE for Nurses.

Michele N. Pedulla is a graduate nursing professor at Purdue Global School of Nursing. The views expressed in this article are solely those of the author and do not represent the view of Purdue Global.