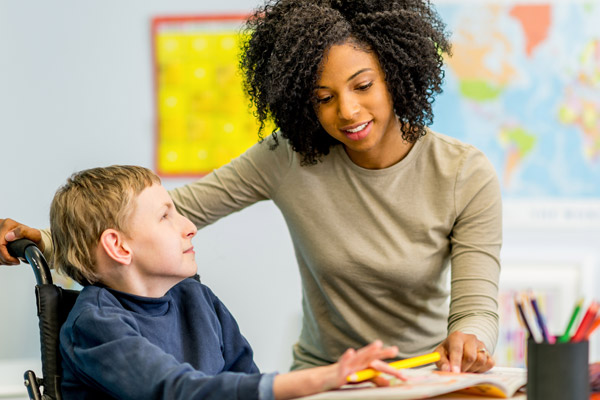 January 15, 2013 | Purdue Global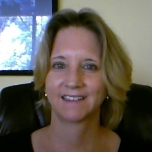 Professor Beth Donnellan contributed this month's article titled the "2-1-1 Initiative," a human services hotline that provides crisis intervention and community referrals 24 hours a day, 7 days a week.
She discusses how important this initiative is and how it can save many lives. When Professor Donnellan was working as a substance abuse and rape counselor, clients came to her in dire need outside of business hours. It was a challenging situation to try to find them shelter and get them the help they needed. She encourages her working students to explore the national 2-1-1 line to learn more.
Professor Donnellan has been teaching psychology at Purdue Global for a decade. Her education and experience is vast and interesting, as she chose to follow her heart and pursue a professional path to help others in need.
From a very early age, Professor Donnellan saw firsthand the struggles of people in need. Her father was the chief of psychiatry at a local hospital while he taught medical school at Georgetown University. His daughter was allowed to occasionally tag along. "My neatest memories are when we had our restaurant dinners interrupted by former patients who saw my father and could not help themselves but to thank him for his influence in their lives," Professor Donnellan said. "Those words from his patients meant so much to him. That inspired me to be kind to others and to learn as much as I could about the field so that I could be as impactful and make a difference—just like my dad."
After obtaining her master's degree, Professor Donnellan taught elementary, junior, and high school, working as a school counselor and starting a part-time private practice as a licensed therapist. She came across a reoccurring theme: she learned how kids experienced trauma but she didn't truly understand trauma. To gain more hands-on experience, Professor Donnellan left her good-paying position to work as a rape and substance abuse counselor.
The 3 years that she spent in this crisis role shaped the rest of her professional career. "I learned so much in the time that I spent with these women and families," Professor Donnellan said. "It was grueling, tough work, about 80 hours a week. But I gained the knowledge and the empathy that enabled me to become a compassionate professional who now can really understand the effects of trauma and how to help treat it. That is how I know firsthand how critically important this 2-1-1 initiative is, and I encourage my students to volunteer and learn more about how they can help their community."
However, Professor Donnellan missed teaching, and was excited at the prospect of working at a respected college and teaching online. "I can't believe I have been with Purdue Global for 10 years now!" Professor Donnellan says. "I love my job and I am so inspired my students. I hope that I can mentor them throughout their psychology education and the career path they choose to follow."
Professor Donnellan is currently finishing her PhD in interdisciplinary studies. Her thesis and research focuses on stress, trauma, treatment, and resilience.
---
Your Path to Success Begins Here
Learn more about online programs at Purdue Global and download our program guide.
Request Information