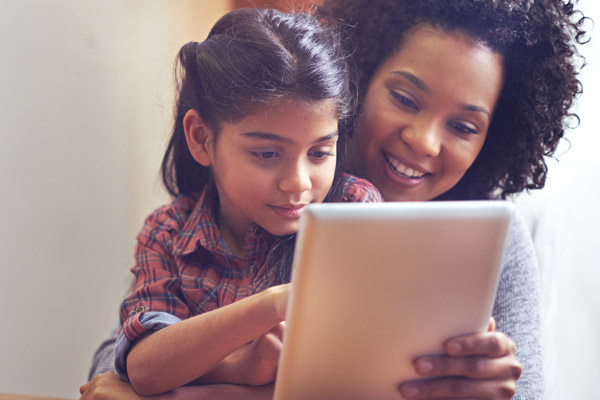 January 6, 2014 | Purdue Global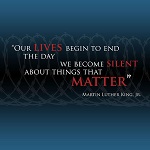 This month, as we recognize Martin Luther King Jr. and his principles of nonviolence, we invite you read some select quotes from his book Stride Toward Freedom: The Montgomery Story, published in 1958. The selected quotes are from the chapter titled "Pilgrimage to Nonviolence." The chapter is based around his exploration of various philosophies, including the nonviolence philosophy of Gandhi and how he came to believe in the principles of nonviolence. As we approach Martin Luther King Day we invite students or those interested in public administration or public service to read these quotes and explore the Center for Public Service this month to learn more about Dr. Martin Luther King Jr. and his principles of nonviolence.
"Constructive ends can never give absolute moral justification to destructive means, because in the final analysis the end is preexistent in the mean."
"To deprive man of freedom is to relegate him the status of a thing, rather than elevate him to the status of a person."
"As I delve deeper into the philosophy of Gandhi my skepticism concerning the power of love gradually diminished, and I came to see for the first time its potency in the area of social reform."
"The phrase 'passive resistance' often gives the false impression that this is a sort of 'do-nothing method' in which the resister quietly and passively accepts evil. But nothing is further from the truth. For while the nonviolent resister is passive in the sense that he is not physically aggressive toward his opponent, his mind and emotions are always active, constantly seeking to persuade his opponent that he is wrong."
"A second basic fact that characterizes nonviolence is that it does not seek to defeat or humiliate the opponent, but to win his friendship and understanding."
"The aftermath of nonviolence is the creation of the beloved community, while the aftermath of the violence is tragic bitterness."
"…this [nonviolent resistance] method is that the attack is directed against forces of evil rather than against persons who happen to be doing the evil."
"At the center of nonviolence stands the principle of love. "
"…the best way to assure oneself that Love is disinterested is to have love for the enemy-neighbor from whom you can expect no good in return, but only hostility and persecution."
"I can only close the gap in broken community by meeting hate with love."
"When I am commanded to love, I am commanded to restore community, to resist injustice, and to meet the needs of my brothers."
"A sixth basic fact about nonviolent resistance is that it is based on the conviction that the universe is on the side of justice."

---
---
Your Path to Success Begins Here
Learn more about online programs at Purdue Global and download our program guide.
Request Information