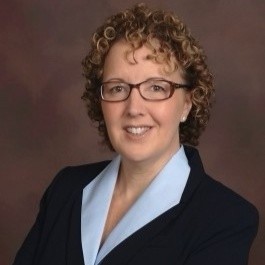 Good writing skills are important in any professional context, but for nurses, they are especially important. You must be a skilled communicator if you wish to progress in your nursing career. This is true whether you are a nursing student, relatively new in the field, or an established nurse with years of experience.
We spoke with Elaina Mahlan, MSN, RN, CNE, and faculty member in the RN-to-BSN program at Purdue Global, about why good writing is so important in nursing and the types of writing you'll do as you grow in your career.
Good Writing Is Vital in Charting, Updating EMRs, and Creating Care Plans
Good writing can help allow for better patient care and safety.
"Nurses at the associate's level are writing for a very specific kind of audience, one that would connect with a chart," Mahlan said. Nurses must be detailed and accurate, and it's important to take emotion and subjectivity out of this type of writing. These factors also play an important role in the event that the chart becomes part of an audit or lawsuit.
It's also important to remember that you are writing for multiple stakeholders. Consider the care plan, where the nurse frames the broad scope of a patient's care. When a nurse is writing a care plan, he or she must write at a level that is suitable to many people with varied individual interests.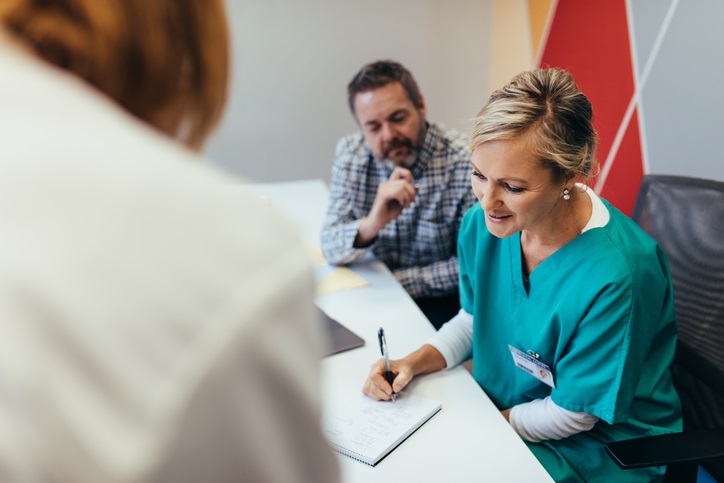 "A nurse may create a written care plan that is not only for interaction with the nurse, but also with the patient, with a significant other who may be involved in the patient's health journey, the physician, and various other members of the health care team," Mahlan said. "Of course, it must also be written in a way that is appropriate for the patient, who is the focus of the plan in the first place."
When charting, updating electronic medical records, and creating care plans, aim to be consistent, detailed, comprehensive, and accurate. Critics (auditors, lawyers) are looking for mistakes and inconsistencies.
Good Writing Skills Become Increasingly Important as Nurses Progress in Their Career
"When nurses come into education programs that are beyond initial nurses' training and licensure, their writing needs to target the particular audience and purpose that they're writing for, one that goes beyond the chart," Mahlan said.As nurses advance in their career, the types of writing they do become more varied and the need for solid writing skills remains central.
For example, nurses at the BSN level will commonly interact on a community level more so than they would on an associate's level. You may find yourself creating communication materials, information about where to go to get assistance, or educational materials about disease processes or health management.
"You're going to have to create those for the public in a way that takes into account what people's reading levels might be," Mahlan explained. "How do I appeal to a broad audience? How can I be pithy in my writing, so that people will actually read what it is I'm trying to communicate to them? Can I speak to their interests and their needs in a way that's clear and complete but also concise?"
The inclusion of human emotion in writing becomes more appropriate as nurses move into policy-making.
"Nurses at this level want to influence public policy," Mahlan explained. "When we're making the case for a change in legislation, that doesn't just involve raw statistical data, we need to be able to convey a human story in a way that moves people to action—and nobody sees those human stories like a nurse does."
Accrediting Bodies Emphasize the Need for Strong Communication Skills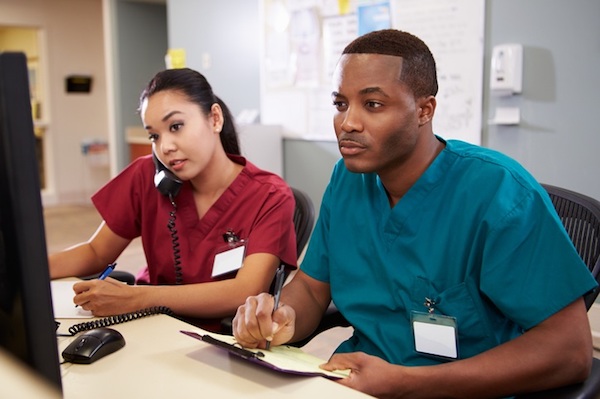 "Nurses are communicators, and certainly written communication is an essential form of communication in general," Mahlan said. "But beyond that common-sense level, the relevant accreditors tell us this is key. For example, the American Association for Colleges of Nursing accredits nursing programs all around the country, and they emphasize the ability to communicate effectively throughout the national accreditation standards."
Similarly, the Joint Commission, which provides accreditation to myriad health care facilities, emphasizes communication skills in their National Patient Safety Goals. The commission lauds good communication for its ability to protect patient safety and the safety of the entire health care team..
"So beyond our common sense, we recognize from an accreditor's standpoint that the ability to communicate effectively is a drumbeat theme," Mahlan said.
Nurses Must Be Able to Convey Outcomes to Different Audiences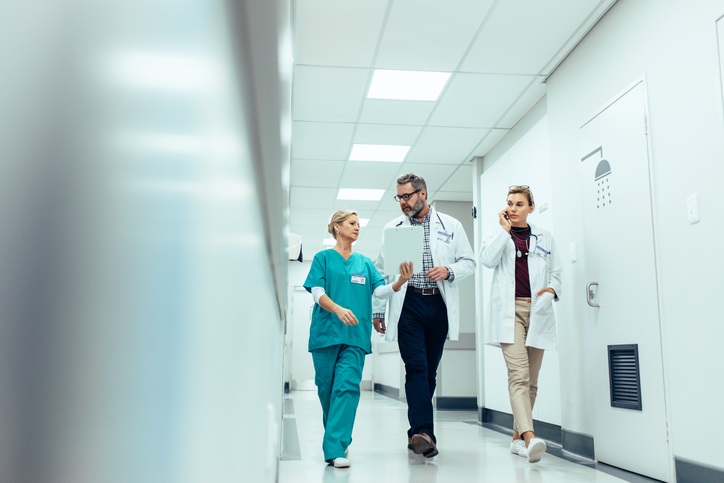 Nurses are often in the position of having to measure outcomes and communicate those outcomes to decision-makers in a meaningful way. "If you can't do so," Mahlan said, "then you're not going to have support for your work on an ongoing basis."
What kinds of outcomes? Maybe it's a technological innovation. Maybe it's a change in practice to implement evidence-based practice. Nurses often write reports for different stakeholders within their own institutions to convey what worked, to what extent, and what didn't work. "Who better to do that than the nurse who is at the point of care and in the best position to see what's working, what's not working, and why that might be happening?" Mahlan said.
"If you haven't clearly communicated the way something should be done, the rationale why it's done that way, and your policies and procedures aren't clear, we're in trouble before we ever get to the lawsuit phase," Mahlan continued. "When we're not clear, folks at the point of service are going to fill in the blanks for themselves, and they may do that in a way that's very different than what was intended in the first place."
Become a Better Writer: 10 Free Writing Tools and Resources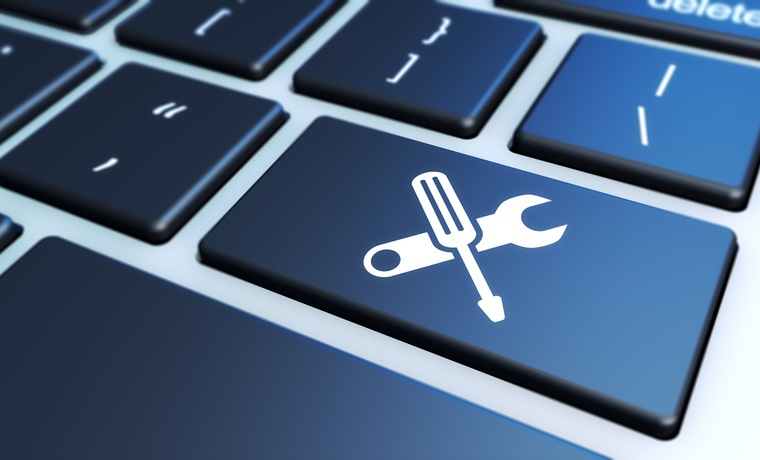 The need for nurses to be skilled written communicators is clear. If writing isn't your strong point, take advantage of these free tools and resources that help improve your writing:
Purdue Global Offers Undergraduate and Graduate Online Nursing Degree Programs
If your career goals include earning a nursing degree, learn more about our online nursing degree programs. We offer an RN-to-BSN program, master's and DNP programs, graduate certificates, and more. If you'd like more information, contact us today.
---
Your Path to Success Begins Here
Learn more about online programs at Purdue Global and download our program guide.
Request Information