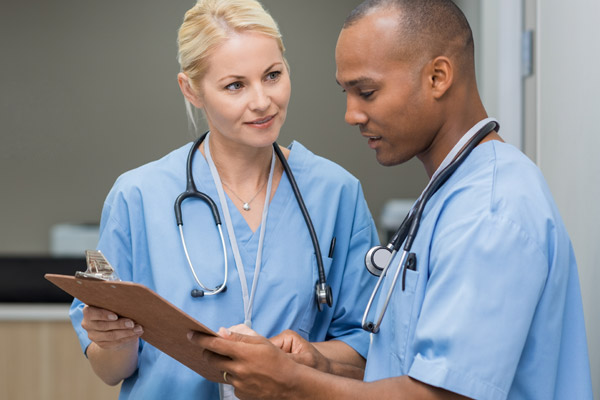 April 24, 2015 | Susan Kieffer, DBA, RN, MSN/Ed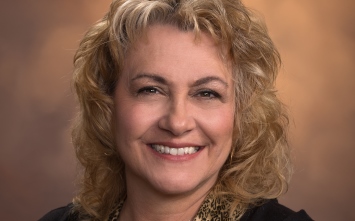 A conversation with Dr. Susan Kieffer, RN, MSN/Ed
RN-to-BSN Program Department Chair, Purdue Global School of Nursing
Q. What qualities should a nurse possess to be successful?
A. When I think about the qualities that a nurse should possess, the usual terms come to mind, like caring, compassionate, and skillful. While these are certainly necessary for the making of any competent nurse, there are three other qualities that I believe are equally important, though less often acknowledged: advocacy, discernment, and "servanthood."
Q. How do nurses serve as advocates?
A. Nurses serve as liaisons between patients and the rest of the medical world, including doctors, hospitals, social workers, and physical therapists. We are positioned as protectors and caregivers for patients. Every nurse should possess a strong sense of advocacy. For example, nurses consistently encounter patients labeled difficult or unlovable. If a nurse takes on an attitude of advocacy for every patient, it can actually bring the difficult patient into compliance.
Q. What do you mean by discernment?
A. Discernment is like a second sight, where the nurse can read a patient's unspoken messages and body language. So much of a patient's health cannot be determined by vital signs and spoken words alone, but instead must be intuited from subtle clues in his or her countenance and behavior. An effective nurse will know how to read those signs that can be spoken loud and clear without words.
Q. Why is servanthood a desirable quality?
A. An attitude of servanthood should not to be confused with servitude. Servanthood recognizes the valuable place that other members of the health care team hold in the medical community, how hard each member works, and how hard each one tries. It is a confident nurse who can extend a hand of selflessness and servanthood in order to provide the best patient care possible.
Q. What role does education play in fostering these qualities?
A. Through advanced education, these three essential qualities can be honed and ultimately put to broader use. A nurse educator who has earned a master's or doctoral degree in nursing education can influence future nurses to focus on patient advocacy. A nurse practitioner will use a discerning eye to diagnose and treat patients in an autonomous environment. With a master's or doctoral degree in public health nursing, a nurse can serve an entire community.