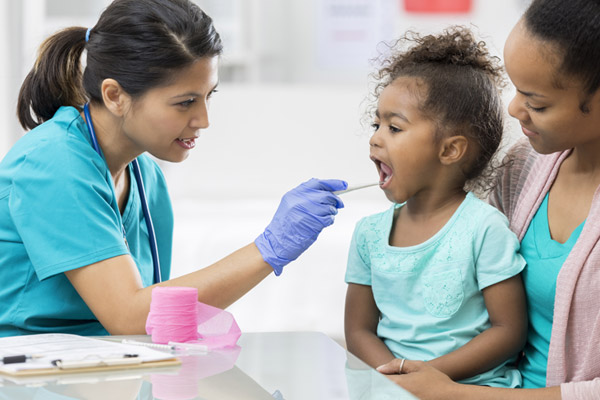 July 3, 2013 | Lynaae Lockett
The United States has entered an era when more public health attention is being given to efforts to protect and improve the health of the American people and environment. The continuing increase in the cost of medical care has the attention of public health officials and policy makers. Public health nursing is rooted to promote physical and mental health and the prevention of disease, injury, and disability. The practice of public health nursing encompasses the individual client, the family and support system of the client, as well as the community in which the client resides. Public health nurses can practice in client's homes, local health departments, community health clinics, schools, and community service institutions. These nurses provides services to monitor health status; identify health problems; educate people about health issues; develop partnerships to identify and solve problems; develop policies and plans for individuals and communities; link people to resources to have access to health care when otherwise unavailable; and evaluate the effectiveness, accessibility, and quality of personal and population-based services.
While there are many roles in public health nursing, the area that I want to spotlight today is the school nurse. A school nurse provides many services to the students beside the routine eye exams and the scoliosis check. A school nurse supports the provision of quality health services in schools to promote student health. The school nursing programs also assists schools with an all-hazard approach to emergency preparedness. School nurses give care to children as direct caregivers, educators, counselors, consultants, and case managers. The need for school nurses is only increasing and demand is expected to rise. According to Healthy People 2020, one objective or goal to achieve is 1 nurse for every 750 students in each school (USDHHS, 2013). In 2006, the data reflected that 40.6% of schools have obtained that goal. Healthy People 2020 have targeted to increase that goal to 44.7% by 2020. Many of our schools do not have a school nurse present in the building every day, and this evidence personifies that demand and need for school nurses.
This leads to the next question. What are the qualifications to become a school nurse? The National Association of School Nurses (NASN) recommends that a school nurse be registered nurses who have a bachelor's degree in nursing and a special certification in school nurse (Lancaster & Stanhope, 2012). These are the recommendations but each state establishes their own guidelines or qualifications for the school nurse position in its district. A study was conducted by the Centers for Disease Control and Prevention in 2006 identified that only three states (Delaware, District of Columbia, and New Jersey) required schools to have a full-time school nurse (Lancaster & Stanhope, 2012).
The need role of the school nurse is expanding to help provide the care our students need during school hours. In addition, the future of school nursing is evolving and will become more technology savvy. For instance, telehealth and telecounseling will enable school nurses to teach health education. The Internet will be a line of communication between the school nurses and the children and their parents, and teleclinics will be operated out of school to provide services to the students. Due to continuous changes in the medical profession, school nurses need to familiarize themselves with these evolving practices so the care provided to the children can be enhanced by new trends in health care.
Your Path to Success Begins Here
---
Learn more about online programs at Purdue Global and download our program guide.
Request Information
Your Path to Success Begins Here
---
Learn more about online programs at Purdue Global and download our program guide.
Request Information