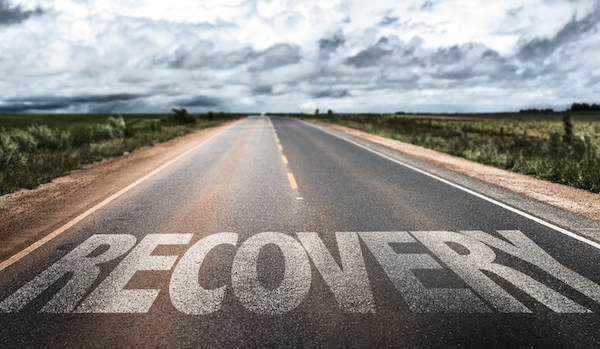 September 4, 2018 | Purdue University Global
September 4, 2018 | Purdue University Global
Almost 21 million Americans ages 12 and older had a problem with the use of alcohol or drugs in 2015, the latest year for which data is available, according to the Substance Abuse and Mental Health Services Administration (SAMHSA). Every September, SAMHSA sponsors Recovery Month to increase awareness of mental health and substance use disorders and celebrate those who recover.
In honor of this very important month and all the valuable work that is done year-round to improve understanding of addiction, here is a list of resources for those with a substance use disorder and the people who love them, and also for the professionals who treat them.
Resources for People With a Substance Use Disorder
Resources for Family Members and Loved Ones of a Person With Substance Use Disorders
Resources for Addiction Professionals
Get Help Today
If you have an addiction or love someone who has an addiction, reach out for help—you don't have to go through this alone. There are caring people and organizations that can provide guidance.
Purdue University Global is proud to provide quality education and resources for addiction professionals to drive positive change in the lives of others.
Your Path to Success Begins Here
---
Learn More About Online Programs At Purdue Global and Download Our Program Guide
Request Information
Your Path to Success Begins Here
---
Learn More About Online Programs At Purdue Global and Download Our Program Guide
Request Information