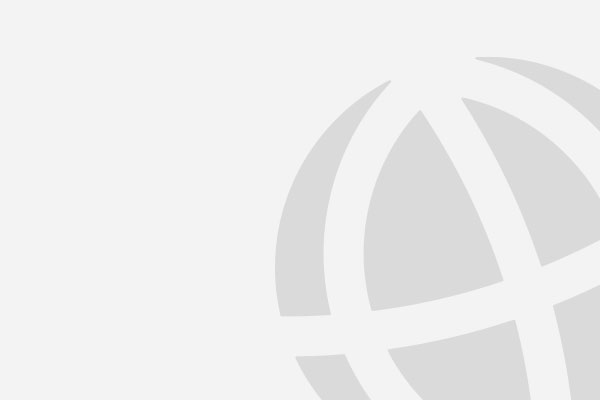 December 11, 2012 | Purdue Global
An Instructor and Student of Anger Management
Professor Karen Watson is a course lead and adjunct instructor for the College of Social and Behavioral Sciences at Purdue Global. She currently teaches Introduction to Psychology and Child and Adolescent Psychology to undergraduates.

Professor Watson's article in this month's Center for Public Service faculty article focuses on anger management. She discusses her time leading an anger management group for court-ordered men at a community mental health agency. She shares with us the challenges she faced, the coping skills she taught the men, and what she learned from the experience.

"Everyone has anger issues, including myself," Professor Watson said. "We all just need to address our issues head-on, instead of trying to bury them. If we don't 'own' our issues, they just fester and consume us." Professor Watson also tells us that it is ok to have negative feelings, just as long as we are able to identify and control them. As she reflected on her own life, Professor Watson realized that she could even use some of her own advice.

Professor Watson has always had a passion for psychology. "I remember in ninth grade, I wrote an article about the fragile ego. My teacher was really impressed and wanted to publish it. I was pretty proud of myself! I guess I really always enjoyed the field of psychology and knew it was a great fit for me, even from an early age."

Professor Watson went on to earn her master's and bachelor's degrees in psychology and practiced for nearly 20 years before she began teaching at Purdue Global. She moved around the country a bit, due to her husband's career, and worked as a parenting specialist, crisis counselor, and individual and family therapist. Professor Watson especially enjoyed working with at-risk youth in a juvenile residential treatment facility.

"I explain to my students that many times you don't know what happens to your patients after they leave. This is the challenging part of becoming a therapist," she said. "You must be confident in your abilities to help them and to fight for them. You have to go to sleep at night knowing that you did your best. And like some of the men I tried to help in the anger management group, you can't always expect for them to appreciate your efforts."

In her classes, Professor Watson often uses case studies about her own experience in the field. "I rarely lecture. I try to facilitate group discussions, so that students can get involved and express their thoughts and opinions," she said. "That's something that makes Purdue Global stand out. Our faculty really has great respect for our students. We try to engage meaningful and thought-provoking discussions that move beyond the class and into the real world." The College of Social and Behavioral Sciences invites you to read Professor Watson's article in our Articles and Publications section.
---
Your Path to Success Begins Here
Learn more about online programs at Purdue Global and download our program guide.
Request Information