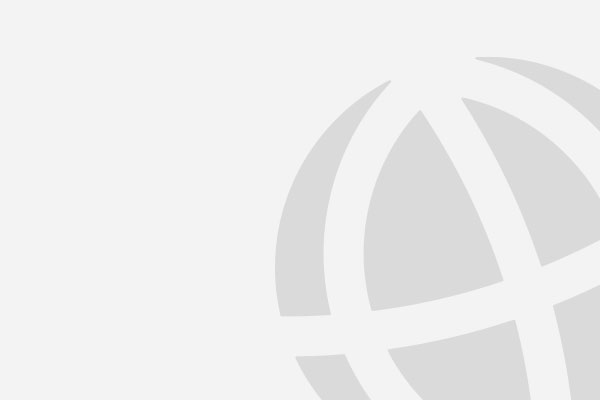 June 11, 2015 | Purdue University Global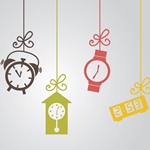 So you've decided to go back to school to earn your college degree. Congratulations! But now the difficult challenge of balancing family, work, and school is becoming a reality, and it may seem overwhelming. Don't worry, it is possible to manage all facets of your life and be successful. However, it does take some effort, organization, and most importantly good time management skills.
Following are some suggestions on how to better manage your time while you are going back to college:
Tip #1-Compartmentalize. Split your daily schedule up into specific blocks of time. Perhaps you spend an hour with your kids in the morning before they go to school, then you go to work, spend some time at lunch getting some coursework completed, then prepare and eat dinner with your family, and complete your coursework or participate in online classes before you go to bed. It's important to stick the same schedule every day. Of course, things can come up that might make that impossible, but let those days be the exception, not the rule
Tip #2-Make a List. Part of compartmentalizing is knowing exactly what you have to get done and by what deadline. Create a daily or weekly list of tasks you have to complete. Keep a planner with you to easily record deadlines and events as they arise, and check them off as they are completed. Organization is critical to the process of managing your time.
Tip #3-Create Your Own Workspace. Set up a desk or other area specifically for your schoolwork. Nobody is allowed to use that space except for you, and you should always study and do schoolwork there. Having your own space will help get you into the right mindset more quickly every day. Plus, having an organized space all to yourself can keep any chaos to a minimum.
Tip #4-Sleep. There are not enough hours in the day, and unfortunately that always seems to be the reality. Don't try to find those hours by staying up through the night. Get on a strict sleep schedule. Even if it's just 6 hours every night, stick to that schedule. Being well rested is crucial to your academic success, work life, and relationships with your family.
Tip #5-Bring Your Schoolwork With You. Keep your assignments with you at all times and a tablet or small laptop if possible so when you have some unexpected free time or a lunch break you can use your time wisely. Commuting hours are a great time to listen to any books on tape or catch up with classmates regarding coursework on your plate.
Being able to manage your time effectively can benefit your success tremendously. Keeping up with your schoolwork, job, and still having time for family will keep your stress level at bay and make your daily life much more enjoyable. Planning, having a schedule, and maximizing your time are all crucial in successful time management. And don't forget to find time every once in a while to relax and spend time with friends and family. Consider each of these tips and you'll be well on your way to balancing your busy schedule!
And if you are considering pursuing higher education we invite you to find out more about Purdue Global's online programs and explore our undergraduate and graduate degree offerings.

It is important to note that certain career paths are growing and our degrees are designed to strengthen your knowledge and prepare our students to advance their careers. But Purdue Global cannot guarantee employment or career advancement. Several factors specific to a student's or alumni's backgrounds and actions, as well as economic and job conditions, affect employment. Also, keep in mind that national long-term projections covered in articles may not reflect local and/or short-term economic or job conditions, and do not guarantee actual job growth.