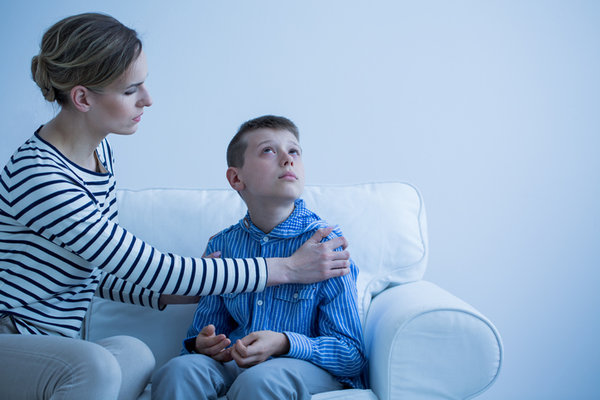 December 9, 2019 | Lisa Wright, PT, PhD
The most recent statistics from the Centers for Disease Control and Prevention indicate that 1 in 59 children has an autism spectrum disorder. One of the characteristics of many children with an autism spectrum disorder is sensitivity to a variety of stimuli in the environment. For example, some children may have difficulty with loud sounds, blinking lights, motion, and various smells. These sensory needs can prove challenging to parents, caregivers, and teachers as many settings may cause distress for children with autism spectrum disorders. Movie theaters, amusement parks, and playgrounds can be overwhelming for children with autism.
With so many children diagnosed with autism, it is important to find activities and interests that celebrate each child with an autism spectrum disorder and meet their specific sensory needs. Many communities are rising to the challenge of meeting the needs of every child in the community.
Sensory-Friendly Community Activities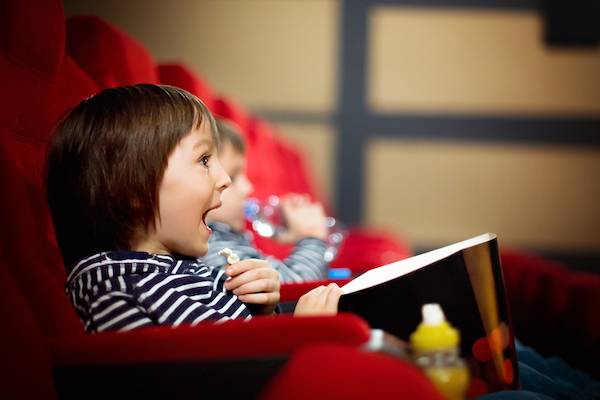 Some community events offered throughout the United States are considered sensory-friendly and autism-friendly. These events respect the individual sensory needs of children with autism by lowering sound levels, dimming lighting, and providing specially trained staff to ensure that each child's needs are met.
A wide variety of community resources are available for sensory-friendly events to enable all children to participate. Autism Speaks has an interactive website that uses filters to help parents and caregivers find autism-friendly events in their area. Examples include sensory-friendly skate nights, sensory-friendly musicals and theater productions, and autism-friendly museum visits.
AMC movie theatres sponsor sensory-friendly films twice a month by turning down the sound, turning up the lights, and encouraging movement. Chuck E. Cheese is a national restaurant chain that has successfully introduced Sensory Sensitive Sundays on the first Sunday of the month. The restaurant opens two hours early for children with autism or other special needs and their siblings and parents and dims the lights and lowers or turns off sound to ensure that children's sensory needs are met.
Many communities have sensory-friendly playgrounds designed for children with disabilities that are fun and lead to independent exploration for children with autism, their playmates, and siblings. These are just a few examples of community-based sensory-friendly events. With planning, each community can meet the recreational needs of children with autism spectrum disorders.
How Can I Plan Sensory-Friendly Activities?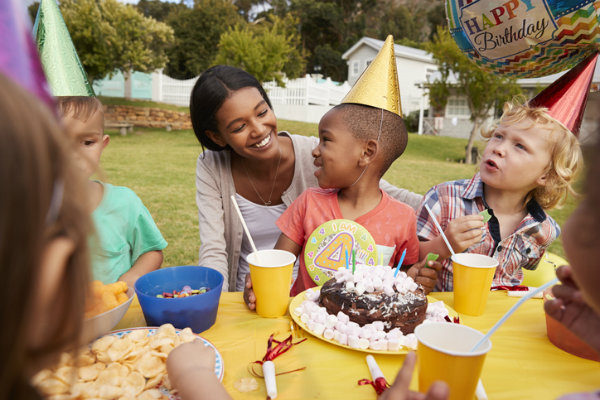 Activities can be adapted for children with sensory needs depending on each child. Noise-canceling headphones can help children who need lowered sound levels. Providing a quiet area away from distractions can also be beneficial for some children with autism spectrum disorders, and can give them a chance to take a break from overwhelming sensations.
It is also important to include visual supports for children with autism spectrum disorders as they have difficulty with communication, social skills, and repetitive behaviors. Autism Speaks has information on how visual supports for children with autism spectrum disorders can help make an activity autism-friendly. Sesame Workshop (the nonprofit educational organization behind Sesame Street) even has a guide for those interested in creating autism-friendly events in their community.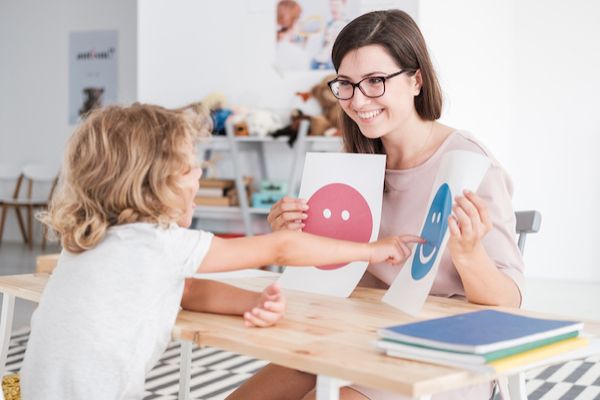 April Is World Autism Month
April is World Autism Month, a wonderful opportunity to increase global awareness of autism and increase acceptance of all people with autism and their families. Our chapter of Autism Speaks U at Purdue Global is the very first online chapter of Autism Speaks U.
We have raised over $13,000 toward autism awareness and acceptance and look forward to World Autism Awareness Day (April 2, 2020). Our chapter of Autism Speaks U will present a webinar on April 7, 2020, hosted by our student eBoard with special guest speakers on autism spectrum disorders. We will also "Light It Up Blue" across Purdue Global campuses, with students and faculty wearing blue throughout our communities on April 2, 2020, to raise awareness and show support for autism. There will be many additional campus activities supporting autism awareness.
If you're interested in learning more about autism, Purdue Global offers an online BS in Psychology in Applied Behavior Analysis and an online Master's in Applied Behavior Analysis. Request more information today.
---
Your Path to Success Begins Here
Learn more about online programs at Purdue Global and download our program guide.
Request Information