Graduate Education Faculty
No results found.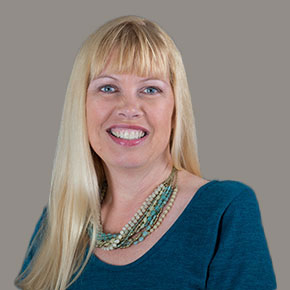 Sara Sander, PhD
Academic Dean and Vice President
Sara Sander began her career with Purdue Global (formerly Kaplan University) in 1997. She has served in a variety of positions including professor of communications and languages and program coordinator for the School of Arts and Sciences, now known as the College of Social and Behavioral Sciences. Her experience includes over 15 years of teaching adult learners, with a focus in the last 10 years in online education and administration.
Education: PhD, Capella University; MA and BA, University of Arkansas at Fayetteville
Research Interests: Emotional intelligence, faculty performance and behaviors, communication in the online classroom
Sara Sander Link
Sara Sander, PhD
Academic Dean and Vice President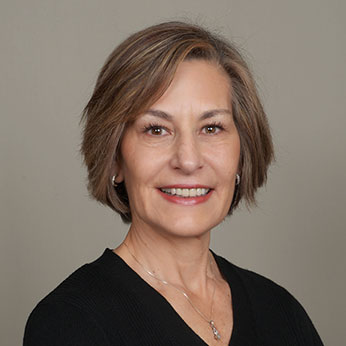 Lynn Massenzio, PhD
Associate Dean
For many years, Lynn Massenzio's focus has been administrative, including strategic planning, accreditation, state approvals, and new program development. She previously served the University as an adjunct faculty member and assistant dean of faculty. Prior to entering the education field, Massenzio built on her experience as a former college athlete to start a small business as a fitness consultant and personal trainer. She earned her teaching certification through an alternative certification route at Oglethorpe University. After teaching high school science, she transitioned to higher education where she was a clinical instructor at Georgia State University and an assistant professor at LaGrange College. Both institutions, as well as Purdue Global, have enabled her to work with career changers entering the field of education through both traditional and alternative routes to certification.
Education: PhD, Georgia State University; MS, Georgia Institute of Technology; BA, Rutgers University
Lynn Massenzio Link
Lynn Massenzio, PhD
Associate Dean
Purdue Global Full-Time Faculty and Full-Time Adjuncts