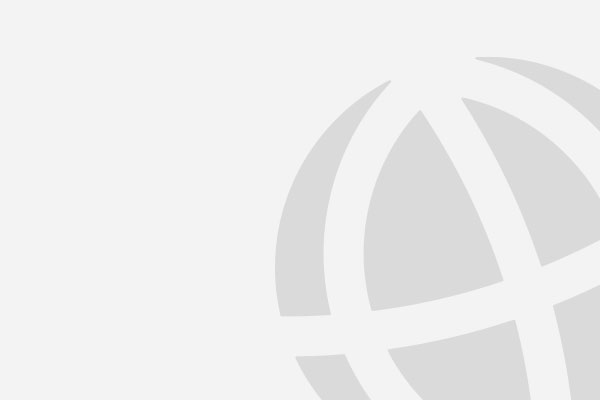 April 1, 2013 | Keri McCorvey,
M.CCC-SLP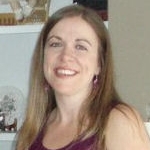 As a speech-language pathologist (SLP) working with young children with autism, I use a variety of therapy tools, activities, and strategies to address my students' language weaknesses. I serve the majority of my students in a "push-in" model in their classrooms in collaboration with their special education teacher. I have found that a great way to address a large number of my students' objectives in a group activity is through cooking activities. Through simple cooking activities I can address labeling and identifying the food items, answering "why" questions, as well as sequencing and turn-taking.
When planning my cooking activities for the month, I work with the special education teacher and plan my cooking activities around the preschool theme. For example, next month the classroom will be learning about spring and will be introduced to include vocabulary such as flowers, planting, butterflies, caterpillars, and other insects. In my experience, children with autism need multiple exposures to vocabulary to be able to use and generalize what they have learned into their spontaneous speech. All of my monthly speech and language activities, including cooking, will be centered around the classroom. For example, in the month of April, one of the cooking activities we will make as a class is "dirt." The students will be learning about dirt and planting through the books the teacher has selected and in classroom activities. The "dirt" we will make during cooking will actually be made up of pudding, cookies, and gummy worms. In my experience, the students enjoy the cooking activity as a weekly treat and do not even realize that I am addressing many of their language goals and objectives.
I begin the cooking activity by introducing the recipe (outlined below) in pictures. Children with autism respond very well to visual cues and the recipe has the ingredients listed in pictures as well as the steps in the activity. I then talk about each ingredient that we will be using. The students are encouraged to label the items if they are verbal; if not, they can label the items using sign language or by pointing to the pictures as we go through each ingredient.
Next, we begin making the cooking project step by step. I encourage students to request the items that they need for each step using their communication skills, and cue students to use more language. For example if a student requests pudding by simply saying "pudding," I use verbal cues and a model to encourage the student to say "I want pudding." As we go through the steps on the recipe, I address my students' sequencing skills by asking, "What are we going to do next?" The students continue to use their expressive language skills to request every item necessary to complete the activity. Students with autism often have difficulty learning and using the social rules of language. This simple cooking activity gives them the opportunity to use basic manners such as saying please and thank you when making requests. Turn-taking and following directions are addressed through the students waiting for their turn to request items and following my verbal and visual directions on the recipe. After all of the steps are complete, the students are rewarded by getting to eat their treat.
The students take home their recipe and their families are encouraged to ask them questions about the cooking activity of the week. I have heard many positive comments from parents regarding how much the students enjoy our cooking projects. Many parents repeat the recipe at home which encourages generalization of skills into the home environment. I have found that my students with autism benefit from and enjoy completing my cooking projects.
Dirt Recipe
Created By Keri McCorvey M.CCC-SLP
Supplies:
Pudding cup
Glass
Cool Whip
Oreo cookie
Gummy worms
Directions:
Put some chocolate pudding in your glass
Put a layer of Cool Whip on top of the pudding
Put some Oreos in a plastic bag and crush them
Put the crushed cookies on top of the Cool Whip for the "dirt"
Put the gummy worms into the "dirt"
Time to eat and enjoy your "dirt" cup!
---
Your Path to Success Begins Here
Learn more about online programs at Purdue Global and download our program guide.
Request Information