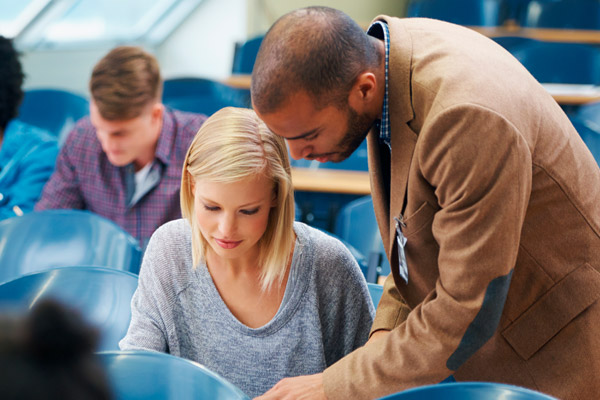 February 18, 2015 | Purdue University Global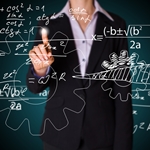 As early as college, it seems, future CEOs face critical choices that can make or break their chance of getting to the corner office. This is doubly true for female executives. Many of the female executives listed in Fortune's Most Powerful Women rankings for 2016 share a common attribute: backgrounds in science, technology, engineering, and math (known by the popular moniker STEM).
Correlation Is Not Causation
However, STEM graduates could point out that correlation does not imply causation: that is, just because women with top corporate jobs studied STEM, does not mean that is why they made it to the C-suite. This is especially true when the sample size is relatively small, with just 5% of Fortune 500 companies being led by women.
But there is some very compelling anecdotal evidence:
Ginni Rometty, CEO at IBM, holds a bachelor's degree in computer science and electrical engineering
Mary Barra, GM's CEO, holds a bachelor's degree in electric engineering
Melinda Gates, a businesswoman and philanthropist, holds a bachelor's degree in computer science and successfully lead the development of several multi-media projects at Microsoft before marrying Bill Gates
The list goes on. It's also fairly uncontroversial to assert that STEM education is critically important to national competitiveness, as the heads of Google, Cisco, and Coca-Cola, among others, say.
So, What Is the Challenge?
Interestingly enough, men tend to dominate STEM education. Women are not pursuing degrees such as a bachelor's or graduate IT degree. In fact, just under 18% of computer science graduates are women. Women are also underrepresented in the associated workforce fields. While women make up about half of the workforce, they only represent 29% in the sciences and engineering fields, and specifically only 25% in computer and mathematical sciences occupations.
Business and Government's Interest and Steps to Encourage More Women in STEM Fields
Both business and government have a strong interest in reversing that trend, and are taking meaningful steps. From corporate-sponsored hacker spaces that encourage working with circuit boards and learning to code, to company mentoring programs and networking events, promoting women in STEM has become a bona fide cause.
These programs are poised to make a difference over the long term, driving more women to pursue STEM. It may help that there are significant financial incentives to do so. Women in STEM earn 33% more than their peers in other fields, according to White House data.
There is, of course, no guaranteed way to become the next Meg Whitman, who studied math and science in college, ran E-Bay, and now heads up Hewlett-Packard. But, as a growing body of research suggests, choosing a particular major could in many ways have an outsize impact on a woman's career. That is not to say that students interested in the humanities should not study English or sociology. They may, however, want to consider a double major.