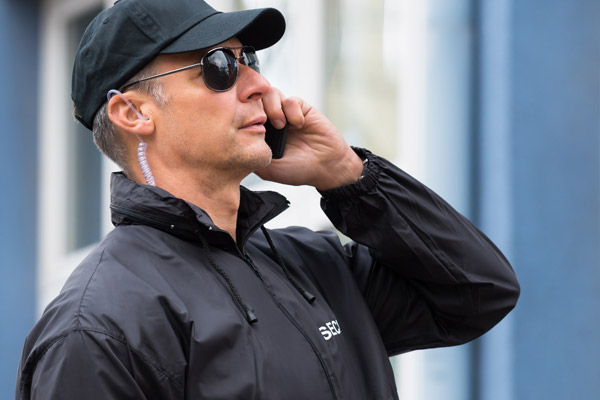 June 11, 2015 | Purdue Global
Additional academy training and education not provided by Purdue Global may be required for law enforcement positions.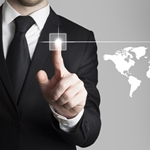 Are you the type of person who craves adventure, challenge, and excitement? If so, you may be a perfect candidate for a rewarding career with the Department of Homeland Security (DHS). Whether you're a student, a veteran, a retiree, or an experienced professional, an ideal opportunity may be awaiting you.
The DHS has positions available at various levels, with exciting professional growth opportunities for those pursuing long-term career goals.
Created in the wake of 9/11, the DHS is devoted to keeping the United States safe from natural and manmade disasters. DHS employees work to secure our borders, airports, seaports, and waterways; research and analyze security issues for our country; and respond to natural disasters and acts of terror. As one might suspect, homeland security jobs provide a dynamic and diverse environment. Ever-changing national security issues create a fast-moving work environment, where priorities can change quickly from one day to the next.
Depending on your interests, education, and experience, your dream job could be in one of four general departments at the DHS: mission support, law enforcement, immigration/travel security, or prevention/response. The DHS is committed to diversity in hiring, including providing optimal conditions for those with disabilities. For military personnel, a transition to a civilian career at the DHS may be an ideal fit. The DHS recruits and hires eligible veterans, and numerous opportunities exist where specialized military skills, experience, and training are valuable.
Some schools even offer degrees that could help prepare for a career with the DHS. Purdue Global offers a Master of Science in Homeland Security and Emergency Management. This criminal justice degree program prepares students to pursue management-level positions dealing with homeland security, emergency management, and law enforcement agencies. The program could help those who already have a bachelor's degree from a regionally or nationally accredited college and want to earn an advanced degree.
Wherever you are in your career, the DHS offers unique opportunities to challenge your mind and reward your skills and talents. Explore opportunities at the DHS by visiting https://www.dhs.gov/homeland-security-careers. Whether you want to be on the front lines or behind the scenes, you may have the opportunity to do work that changes people's lives, and at the same time helps protect our country.