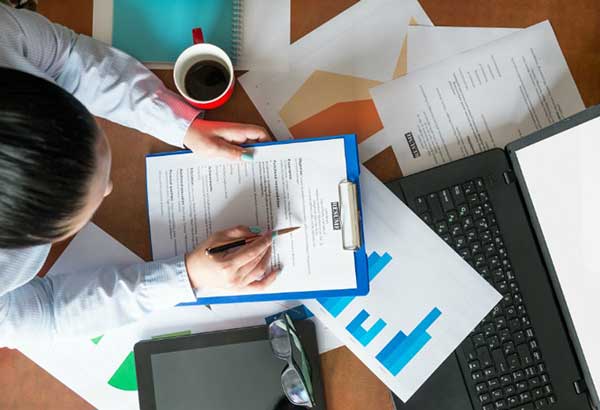 May 27, 2015 | Purdue University Global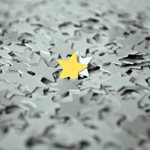 Today, many applications are completed online with resumes attached or submitted via email. Does this mean you no longer need an introductory cover letter? Absolutely not.
More than ever, you need to differentiate yourself from the masses and convey why you are the best candidate for the job. But more importantly, your cover letter is the first impression that the employer will form of you.
Here are some tips you should consider when writing an effective cover letter.
Tip #1: Address the Recipient Properly
A formal salutation is important. If you know the name and title of the hiring manager, use it: "Dear Mr., Ms., Dr. [insert name]" followed by a colon. If you don't know the name of the hiring manager, consider using "Dear Hiring Manager," "Dear Recruitment Team," or a general salutation.
Tip #2: Check Your Tone
An effective cover letter strikes a conversational tone that is not too formal or casual. Your writing style should reflect your personality and the situation. Be respectful and friendly. Don't use the same cover letter for every job. The tone of a form letter can alert the recipient that you have or have not taken the time to thoughtfully put some effort into addressing this particular job opportunity.
Tip #3: Target the Specific Position
In the first paragraph mention the name of the position you are seeking, the responsibilities, and why you are excited about this particular job and for this particular employer. You can include something you've researched about the company and/or provide an enthusiastic or confident initial statement about why you should be considered for this position.
Tip #4: Provide Examples
In the following paragraphs focus on one or two examples that support your statements made in the first paragraph. Resist the urge to simply regurgitate information on your resume. (For tips on writing a resume click here.) This is your chance to say something personal, something insightful and interesting. Make a connection with the reader that goes beyond the data-oriented, factual points of your resume. While writing your cover letter, try describing yourself using phrases and wording directly from the job description.
Tip #5: Don't Oversell Yourself
You don't know who else is applying for the position, so avoid saying that you are the best or most promising candidate for the job. A recent college graduate who writes: "I am a great [computer scientist, nurse, or whatnot]" could be dismissed as naïve. If you're making a career change and don't have much experience in the field, include any relevant experience but don't stretch it too far. Stay focused on your skills and interests and avoid overselling yourself.
Tip #6: Close With Confidence
Close the cover letter with confidence and professionalism. Mention that your resume or references are attached. Ask for an interview to discuss your qualifications. If you will be contacting them, suggest a specific date. Include your email address and phone number so the hiring manager can easily get in touch with you. Thank them for their time and consideration.
Tip #7: Review Before Sending
Finally, after your cover letter is finished, read it back to yourself, pretending that you are the employer. Try reading it to a friend or family member as well. Are the points you are making important to their self-interests? Be sure you are communicating why you are good for the job and not why the job is good for you. And last but not least, don't forget to check your spelling and grammar!
Cover letters can make or break an interview opportunity. Don't overlook this chance to create a critical first impression. Present the best possible version of yourself for consideration. Good luck on your career journey.
Your Path to Success Begins Here
---
Learn more about online programs at Purdue Global and download our program guide.
Request Information
Your Path to Success Begins Here
---
Learn more about online programs at Purdue Global and download our program guide.
Request Information