Communication Faculty
Click on a photo to learn about our faculty and leadership.
No results found.
Purdue Global Full-Time Faculty and Full-Time Adjuncts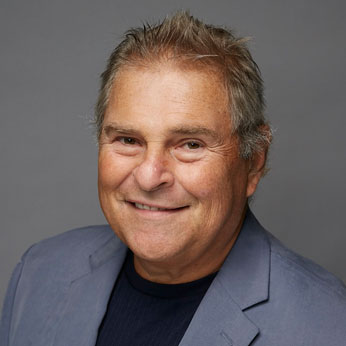 Will Hughes, PhD
FT Adjunct
Will Hughes is a full-time adjunct professor, teaching several communications courses and serving as course lead. He has been teaching on the college level for 27 years. Hughes is the executive producer of BIGTV, an independent producer of scripted content on the web. He is Apple certified in Final Cut Pro, Photoshop, Motion, and audio editing.
Education: PhD, University of Massachusetts Amherst; MFA, Columbia University School of Arts
Publications: Clarence: The Bully Caterpillar children's screenplay; Bannerkill book series
Will Hughes Link
Will Hughes, PhD
FT Adjunct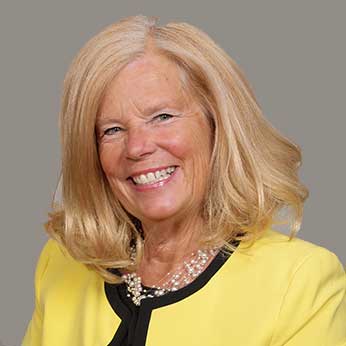 Dorothy Williams, PhD
FT Adjunct
Dorothy Williams has been with Purdue University Global (formerly Kaplan University) for more than 10 years, where she teaches a variety of communication courses and serves as course lead. She has served as a senior manager and director at the university level, and has also taught adult students at the undergraduate, graduate, and doctorate level for over 27 years, including over 18 years online. Williams has also served as a consultant for developing learning platforms that will best serve student learning.
Education: PhD, Walden University; MS, San Jose State University; BS, University of Colorado
Publications: "Do Graduate Students Who Set Formal Goals Really Graduate at Higher Rates?" (Building Sustainable Futures for Adult Learners), "Using Writing Admission Essays or a Basic English Course to Predict Success in Adult Undergraduate Students
Honors and Achievements: 2017 Outstanding FT Adjunct Award (Kaplan University College of Social and Behavioral Sciences), 2011 Outstanding FT Adjunct of the Year (Kaplan University), 2011 Colorado Springs Business Journal Women of Influence
Memberships: Association for Continuing Higher Education, Educating Children of Color
Research Interests: Student retention, course development, strategic development, change management
Dorothy Williams Link
Dorothy Williams, PhD
FT Adjunct