Bachelor of Science in Business Administration Concentrations
As a student in the Bachelor of Science in Business Administration, you can choose to personalize your education by selecting a concentration, which is a grouping of courses designed to prepare you with specialized knowledge and skills in a specific area of business. Choose from the areas listed below.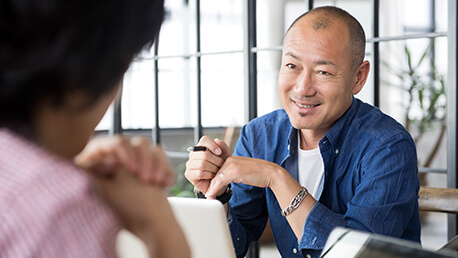 NOTES AND CONDITIONS
Purdue Global cannot guarantee employment or career advancement. Certain investment and wealth management positions may require securities licensing and successful completion of a securities exam. This program is not intended to lead to certification as a real estate professional and was not designed to meet any specific state's requirements for licensure or certification in any field. Purdue Global makes no representations or warranties as to whether the degree or any individual courses meet such requirements.
Students are responsible for understanding the requirements of optional certification exams. The University cannot guarantee students will be eligible to sit for or pass exams. In some cases, work experience, additional coursework beyond the Purdue Global program, fieldwork, and/or background checks may be necessary to be eligible to take or to successfully pass the exams. Refer to the University Catalog and the Financial Industry Regulatory Authority (FINRA) for additional information.
National long-term projections may not reflect local and/or short-term economic or job conditions, and do not guarantee actual job growth.