Purdue Global Northeast Location
Purdue Global's location in Augusta, Maine, provides students with greater access to affordable higher education. This aligns with the state's goal for 60% of its workforce to have education or training beyond high school by the year 2025. We also partner with organizations across New England to ensure that our programs prepare graduates with the skills and knowledge to meet local employment demands.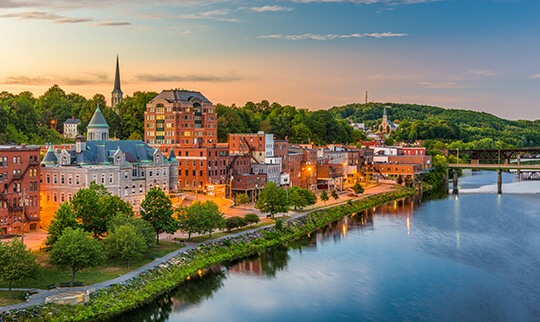 World-Class Education Solutions for the Northeast Business Community
Purdue Global has partnered with several organizations to provide affordable and accessible education solutions to working adults in the Northeast to support the state of Maine's mission to have a more educated workforce by 2025.*
Partners Healthcare and Mass General Hospital
Through an educational partnership with Purdue Global, employees of Partners Healthcare, including Mass General Hospital (MGH), can take advantage of tuition reductions on Purdue Global degree and certificate programs.
Strive U
Strive U collaborates with Purdue Global to provide inclusive education opportunities for young adult students with developmental disabilities. Participants receive a certificate of recognition acknowledging their participation and readiness to pursue career goals as lifelong learners.
Maine
Maine Location in Augusta
As a student, you can choose from a variety of degree programs designed to help you pursue and realize your career ambitions.† You can reach out online or in person for focused, practical support from advisors who are committed to your success—from admissions to graduation and beyond.
Our location in Maine supports a number of active student and alumni groups that regularly host outings and events to help you meet and network with Purdue Global classmates. Local resource centers offer a quiet place to study, computer access, and onsite academic services.
As a result of an aging nursing workforce, several regions in Maine are facing a potential shortage of nurses by the year 2025.‡ From day one, our curriculum will help you develop the skills to pursue a new career or advance in your current field.†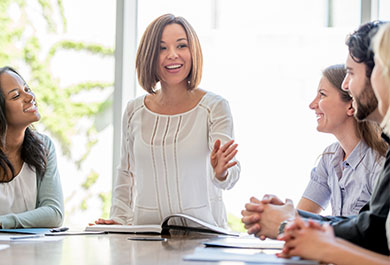 Augusta
14 Marketplace Drive
Augusta, ME 04330
207-213-2500
800-987-7734
Read More
Our Students Succeed

I was able to complete a portfolio, which gave me 26 extra credits. By then, I was well on my way to obtaining my BSN.

Lucy Stewart
BS in Nursing Graduate§
NOTES AND CONDITIONS
†Purdue Global cannot guarantee employment or career advancement. Students are responsible for understanding the requirements of optional certification exams. The University cannot guarantee students will be eligible to sit for or pass exams. In some cases, work experience, additional coursework beyond the Purdue Global program, fieldwork, and/or background checks may be necessary to be eligible to take or to successfully pass the exams.
‡Source: Maine Nursing Action Coalition (MeNAC) and the Center for Health Affairs/NEONI, Regional Difference of Maine's Nursing Workforce, August 2017.
§This testimonial was obtained by Purdue University Global. The views and opinions expressed are those of the individual; student experiences may vary.