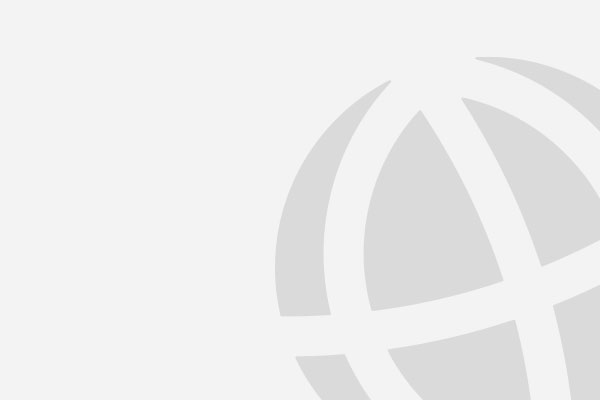 October 14, 2015 | Terrence Bryant, PhD, BCBA-D, Faculty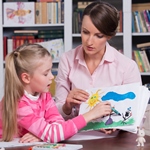 What is ABA Therapy?
The field of Applied Behavior Analysis (ABA) is one that has been growing in recent years due to the demand for effective, empirically-verified therapeutic approaches that can be used to address a variety of maladaptive behaviors that occur in a variety of situations across a variety of individuals. Cooper, Heron, and Heward (2007) defined ABA as the science in which procedures derived from the principles of behavior are systematically applied to improve socially significant behavior to a meaningful degree and to demonstrate experimentally that the procedures employed were responsible for the improvement in behavior. This style of therapy is different from most others because detailed data is collected and analyzed to show that behavior is changing. ABA approaches behavior change by observing what is happening in an individual's environment that may be contributing to the behavior. Those who work in the field of ABA operate on the implicit assumption that one's environment is very important in understanding behavior.
Certification in ABA
Upon completion of a bachelor's degree or higher in psychology or a closely related field and required supervised experience, prospective ABA professionals seek certification as a Board Certified Assistant Behavior Analyst® (BCaBA®) (bachelor's-level) or Board Certified Behavior Analyst® (BCBA®) (master's-level or higher). Each level of certification could offer a variety of career opportunities, however there is a distinction in terms of the roles and responsibilities related to each level of certification. BCaBAs work under the supervision of BCBAs. The BCaBA is able to teach others to carry out interventions and supervise behavioral technicians, once the BCaBA has demonstrated competency with the procedures involved, under the direct supervision of a BCBA. Professional development through continuing education opportunities is required for both levels of certification.
Possible Career Opportunities in ABA
ABA practitioners could find opportunities working with families, agencies, schools, and other organizations to provide training and technical expertise in deriving solutions to problem behavior. BCBAs and BCaBAs could also seek opportunities in a variety of organizations or areas, including education, behavioral medicine, mental health agencies, disability services, children's services, business, and rehabilitation settings including autism clinics.
BCBAs often supervise associates or other personnel in the implementation of interventions, or serve as consultants to some personnel. They may have the opportunity to provide treatment to address a variety of issues including behavior and learning disorders, developmental disabilities, performance management, parent and child interactions, child abuse and neglect, behavioral safety, school-based behavioral issues, curriculum development and evaluation, parent and staff training, and language development. Employers often include profit and non-profit agencies as well as consulting firms. BCBAs could also become independent practitioners functioning as individual or agency providers. BCaBAs may also work in many of these settings, under the direct supervision of a BCBA.
Is a Career in ABA for You?
If you enjoy working with children and families, consulting with professionals in a variety of settings, and coming up with effective solutions to problems that impact the lives of others, then a career in ABA could be for you. Behavior analysis is one of the most interesting and personally rewarding fields in psychology, and could offer opportunities for career growth, travel, and a high level of autonomy.* However, it's very important to you prepare yourself with a thoughtful, long-term career plan. If these are considerations that interest you, perhaps your dream job is awaiting you.
Terrance Bryant is a faculty member at Purdue Global. The views expressed in this article are solely those of the author and do not represent the view of Purdue Global. Refer to the BACB's website (www.bacb.com) for full eligibility requirements regarding certification.
References
Cooper, J.O., Heron, T.E., & Heward, W.L. (2007). Applied Behavior Analysis (2nd ed.). Upper Saddle River, NJ: Pearson.
---
---
Your Path to Success Begins Here
Learn more about online programs at Purdue Global and download our program guide.
Request Information